When is the perfect time to sell Las Vegas homes?
The perfect time to sell Las Vegas homes is when you've already decided to sell and leave your existing house. For instance, you may need to leave due to a divorced marriage or to relocate for a new job.
The economic conditions also play an important role when it comes to selling Las Vegas homes. It's really necessary to consider the national and local economic factors. If the economy is fluctuating and many companies located in your local area are laying-off their employees, it is better not to sell your home. Buyers should be careful in purchasing when the situation is undefined.
Spring time is the best season for you to sell your home because most agents agree that the number of potential buyers increase during this season. In addition, it is easier to sell your house at a higher value.Take note that you can start to sell by February because when the month of July comes the real estate transactions usually goes down.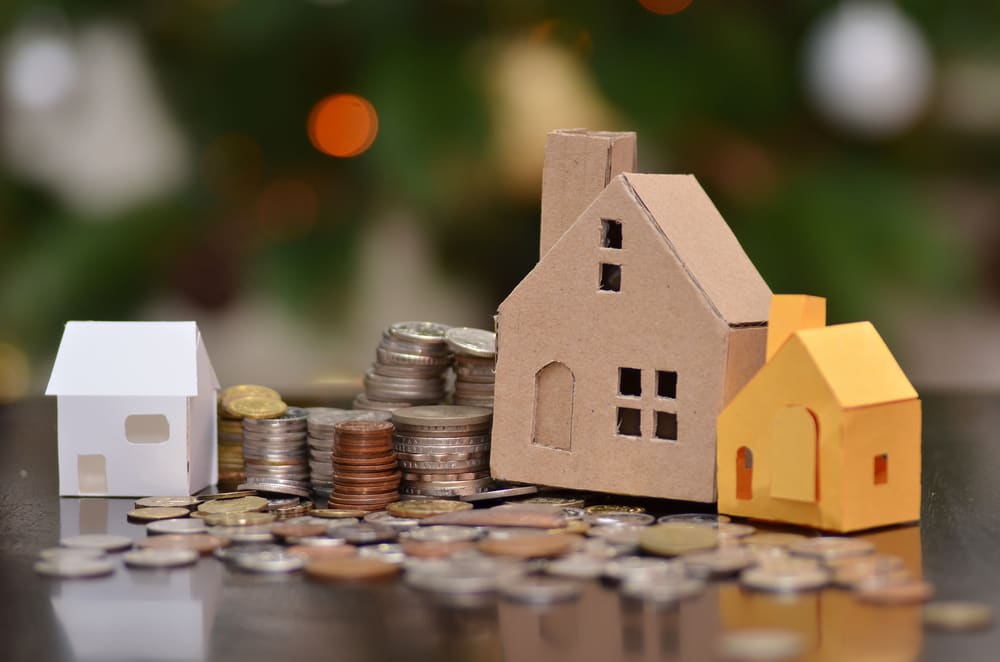 How should I to prepare my house to sell?
The first thing to do when selling a Las Vegas home is to find out how much it costs. It is better to speak with Las Vegas Realtors and an appraiser in your local area to have a good market comparative analysis and property appraisal.
Second, work on the look of your house. Start fixing the broken spots that will discourage the prospective buyer. Be sure that your house is ready to sell.
The first impression of your house is very important as it will entice more prospective buyers to view the inside. Make sure that your home will appear good from the street or driveway.
Never spend too much in your home renovation project before selling it, because making such repairs might be the reason for you to sell your home at a higher price.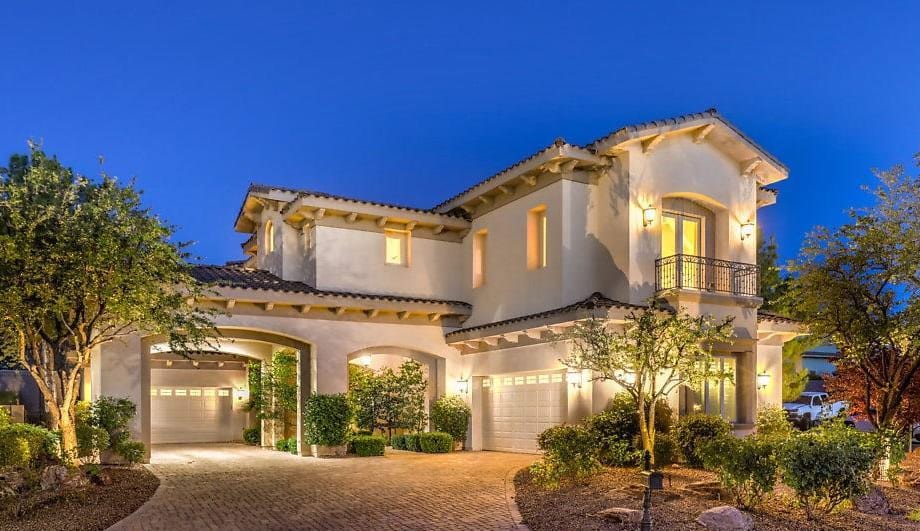 What else do I need to know?
It takes a lot of effort to keep your home at its highest point of excellence. Let the prospective buyer realize that there will never be no-regrets later on after buying Las Vegas homes.
This time could be annoying on your part because there may be some instances when a buyer may request to see the house at an inconvenient time. Bear in mind that for you to sell your home faster, your buyer should be able to appreciate your home instantly.
Lastly, if you do have pets, especially dogs, make sure that they are wearing their cords for restraint or you can put them inside their cages. They might scare off the buyer. Do not let your pets be the reason to turn off a potential buyer.
Should I wait to sell my house before I buy another one?
This situation is very crucial; you have to decide accordingly with your current situation and also the standing of the real estate market in your local area. Think carefully, because it might lead you into trouble in the future. If you sell your home first, finding another one may be difficult before the closing. In this case, there is a chance that you could buy a home that does not match your needs.
It is better to buy a house first before deciding to put your existing house on the market, because you are confident that you will get the right home for you.
On the other hand, the benefit of selling your house first will give you enough time to do the things that you have to settle. It is good to seek advice from Las Vegas Realtors to make this decision easier.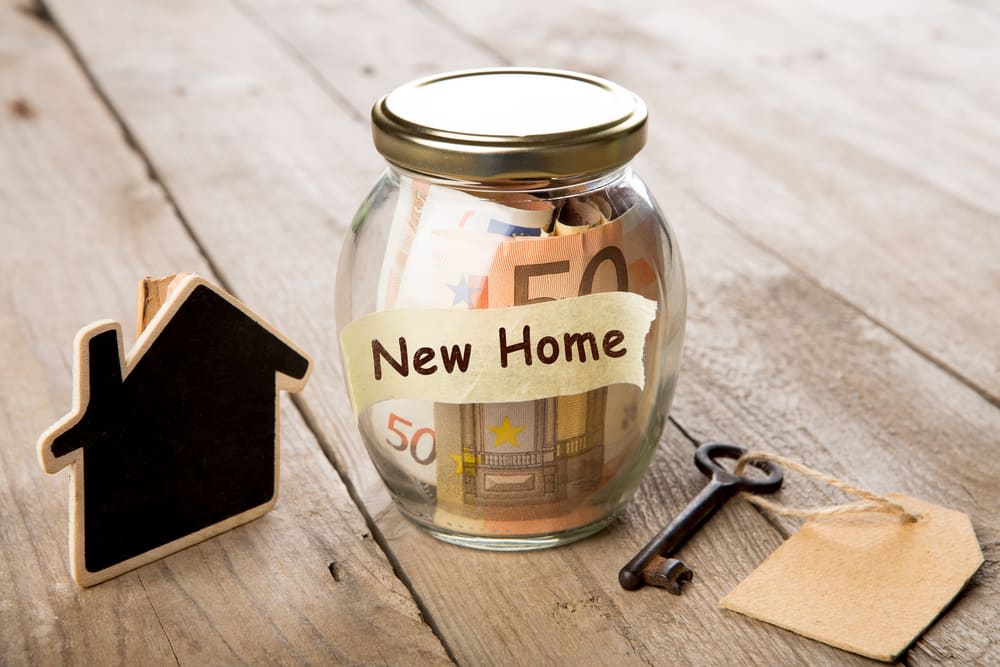 Are there tips for selling a vacant home?
When selling vacant Las Vegas homes it is best to pay attention to the flaws of the home because the potential buyer may be disappointed. In an empty home, everything will be highly noticeable, like discoloration due to the dirtiness of your carpet or the damage on your wall. Do a total home repair to cover up for these tests of time.
Maintenance is very essential when selling Las Vegas homes. Make sure to vacuum and dust your home. You have to keep your vacant house nice and clean to entice the potential buyer.
During winter, make sure that your heating system is properly shut down and drained to minimize your expenses but keep the lights on if you need to present Las Vegas homes properly.
Throughout the summer, pay attention to the unpleasant moldy odor that can be caused by sealed windows and watch out for hidden pests that may have infested in your absence.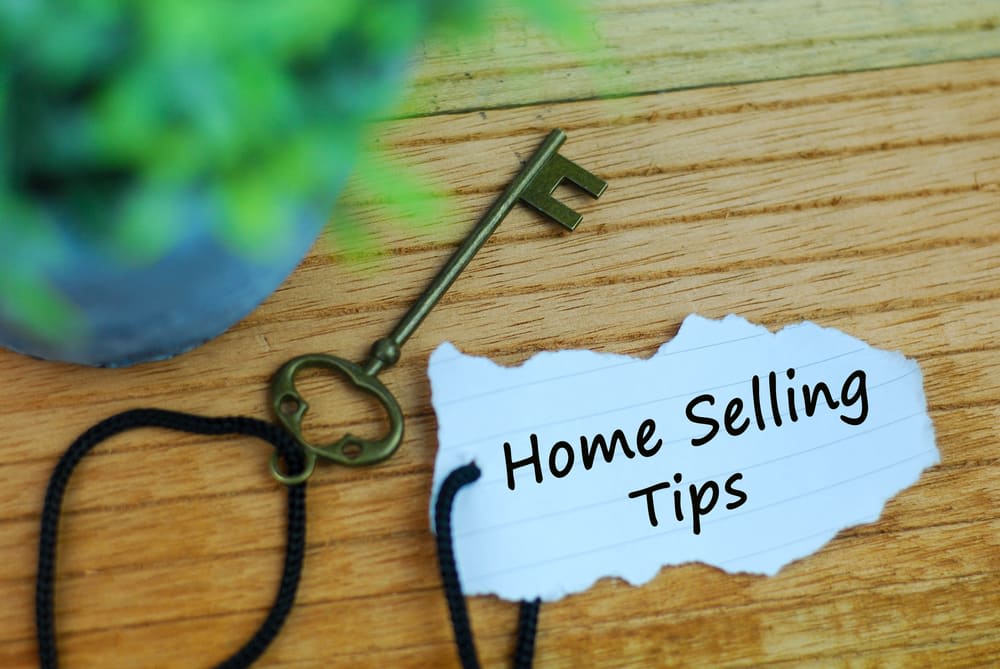 How do I sell Las Vegas Homes fast in a slow market?
Price is the first factor to consider in selling Las Vegas homes. You can lower the cost to gain more interested buyers.
Money is usually a good motivation for the buyer as well as to Las Vegas Realtors. You can propose a $1,000 to $2,000 discount to the buyer before the deal settlement and giving bonuses to the agent, but some Realtor boards prohibit these bonuses offered. Other common incentives include warranty policy, paying for the home inspection conducted by the home inspector and getting the initial home approval from FHA and VA loans, doing such things will get many buyers. Speak with a lender who does FHA-insures and VGA-guaranteed loans.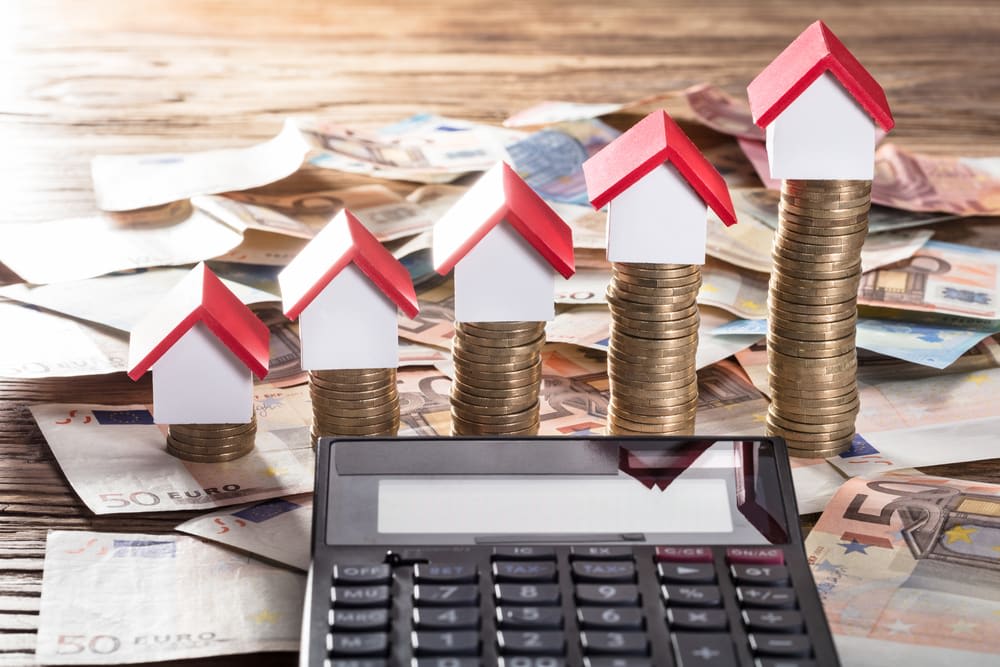 Can I terminate the contract if I'm unhappy with my listing agent?
Legally, being unhappy is not a valid reason to end sales contracts of Las Vegas homes. To do so, there must be proof of the Las Vegas Realtor's lack of "due diligence," which means that person is not observing the normal procedures to properly market the home, such as listing it into the MLS, advertising it on newspapers or on the Internet, and putting a For-Sale sign on the home's yard.
Consider lowering the asking price of the home to create more interest in it. Otherwise, discuss the issue with the listing agent and the supervising broker. If you think that the listing agent is really doing a bad job, you can suggest your listing be transferred to one of the brokerage's more effective Las Vegas Realtors.
It's advised to limit an agent's contract to 90 days so that you have ample time after the contract's expiration to relist with a different agent in the event you become unhappy with the first.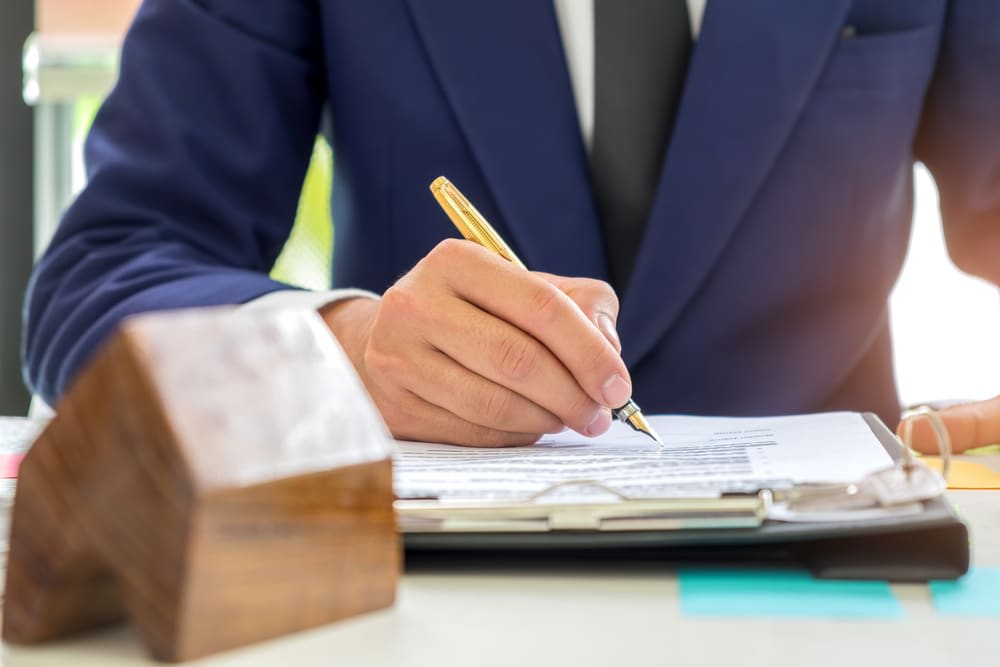 Do I really need Las Vegas Realtors?
Sellers can either hire Las Vegas Realtors to list their Las Vegas homes or do For Sale By Owners or FSBOs to market their homes themselves.
There are also some who sell their homes without marketing them. This usually happens when homeowners transfer their property to family members or when landlords offer their tenants the first right to purchase the rented property before it goes on the market.
However, most FSBOs still end up hiring Las Vegas Realtors since agents are very well-equipped to take care of all the details involved in successfully selling Las Vegas homes. They can also expose the home to the widest range of possible buyers by listing through the Multiple Listing Service (MLS).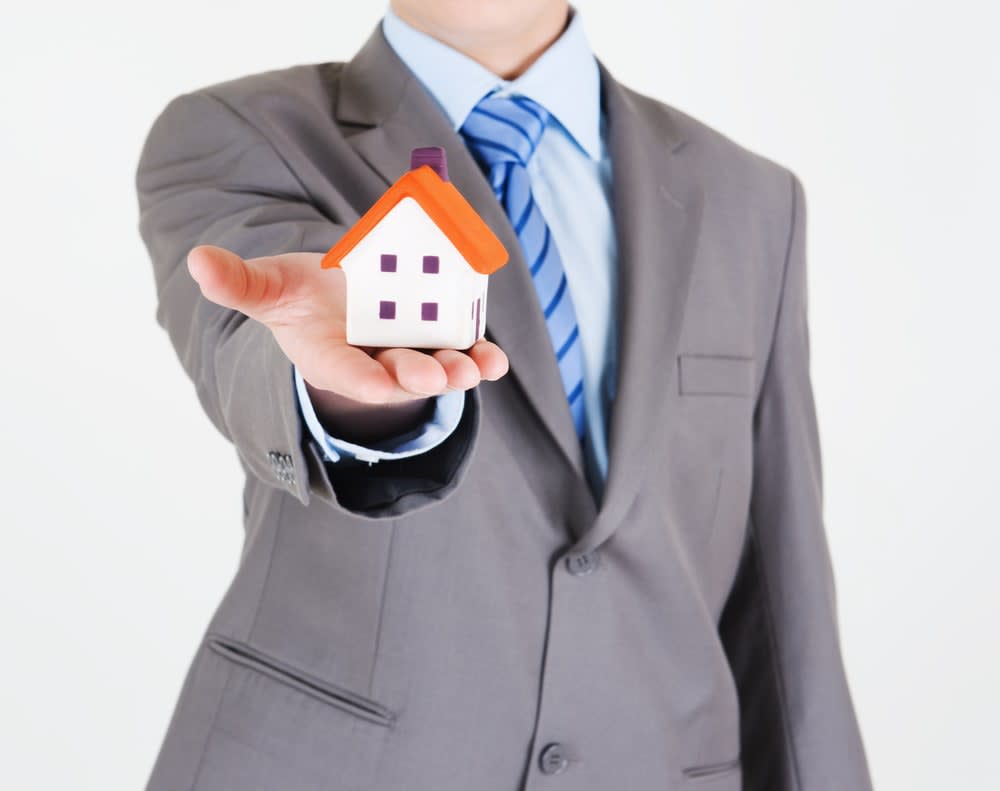 Can I negotiate the commission?
Yes, since there is no standard commission. These aren't set by law and vary according to company policies, customer needs, and services performed. Las Vegas Realtors charge 4 to 8% on average for full services rendered but may become higher to cover additional time and expenses necessary to sell Las Vegas homes if sellers are adamant in overpricing their properties.
Commissions are definitely something you should evaluate and negotiate on.
Do I need to disclose information about my home?
Since disclosures can protect against lawsuits, sellers in most states are now required to submit a form which discloses material facts about their property. These facts include the home's condition and legal status, among other numerous details.
If the state doesn't require those, then its real estate laws may still ask sellers to disclose known issues with the home they wish to sell.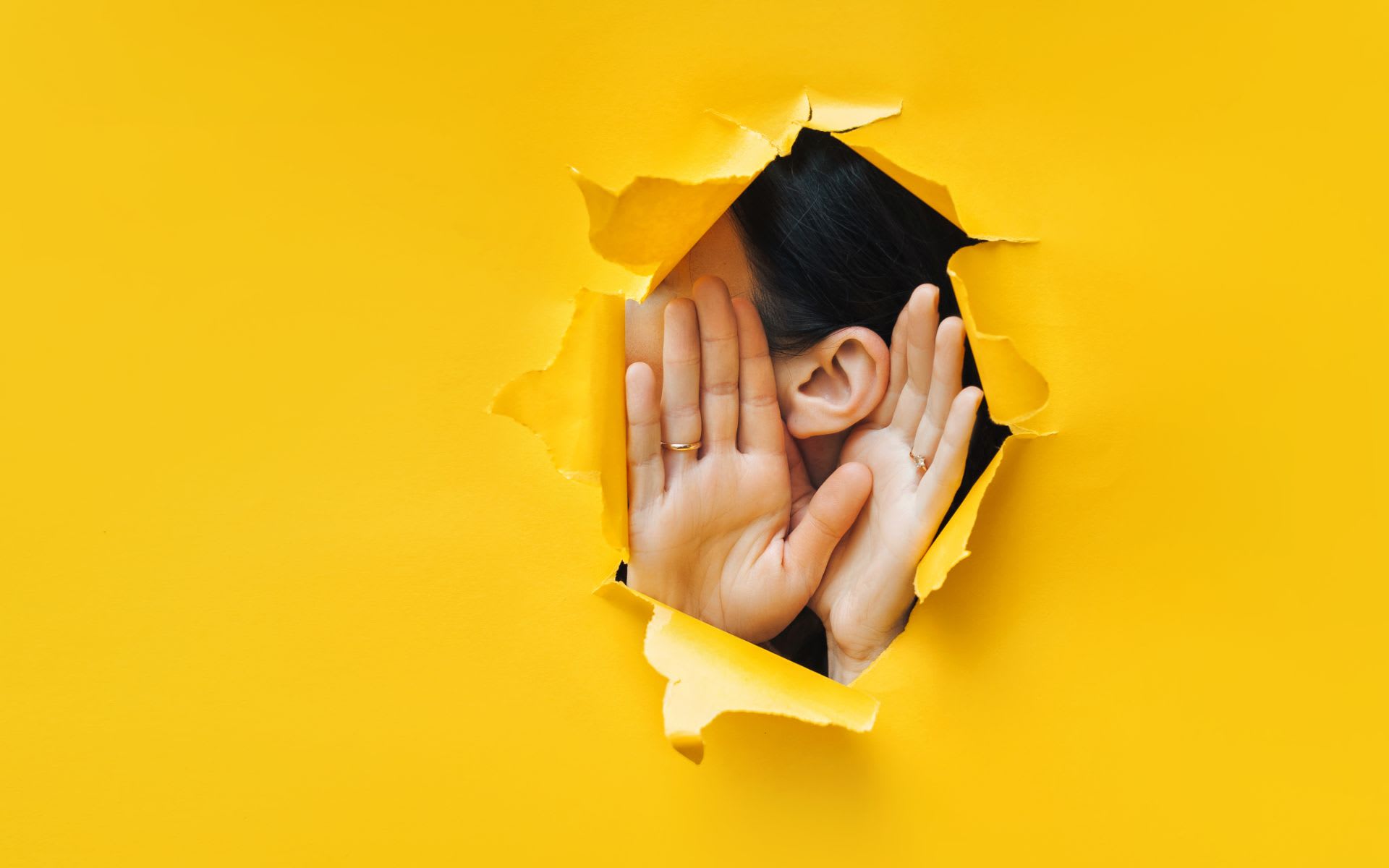 Source: RISMedia's Real Estate Information Network (RREIN) & Berkshire Hathaway HomeServices Las Vegas Properties.