Las Vegas is a vibrant city that attracts visitors from all over the world. With a bustling entertainment scene, world-class dining, and high-end shopping, there's no shortage of adventures to be had throughout its lively neighborhoods. It attracts many families and professionals with its top-notch amenities and electrifying atmosphere, and new people are always looking to move in. This provides sellers with ample opportunities to get their homes sold, but to truly succeed in its competitive housing market, there are a few things sellers should know before officially listing their property.


As an expert in the Las Vegas real estate market, no one knows how to get a home sold in the community better than
Lisa Quam
. From chic condos for sale in Las Vegas to lavish houses, her experience handling a diverse array of
properties
throughout the region has given her the knowledge and skills required to help Las Vegas homeowners earn top dollar on their listings.
To help you prepare for a successful home sale in the neighborhood, here are the four things Lisa thinks every seller should know before listing a property in Las Vegas.
Staging the property has a huge impact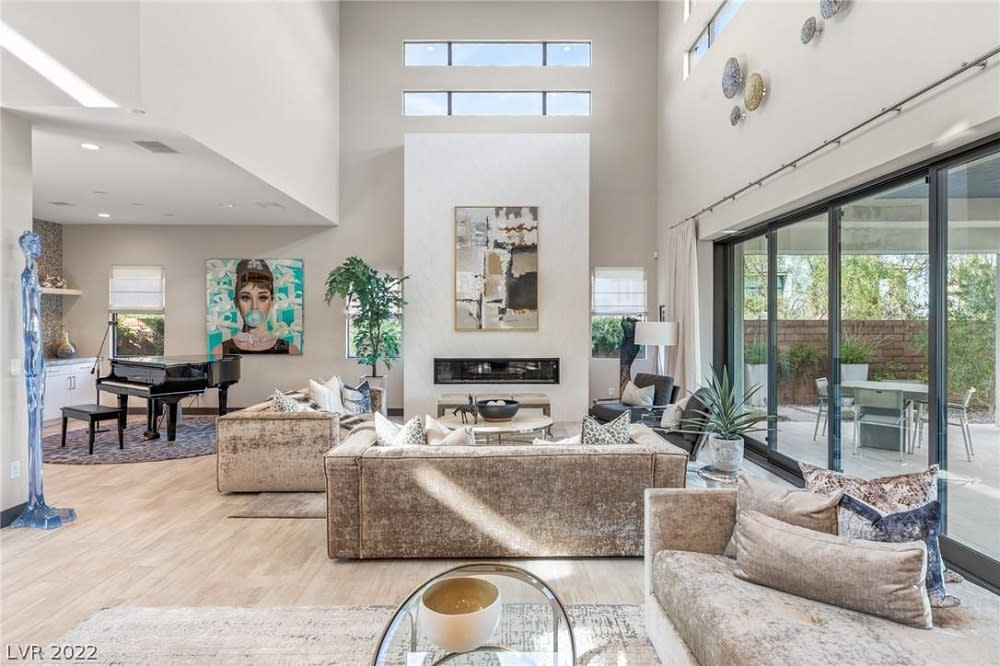 You'll only have one opportunity to make a phenomenal first impression on potential buyers, and staging your property has a huge impact on how they experience the space. The best way for buyers to fall in love with your property is to create an environment they can imagine themselves living in from the moment they walk through the door. By making adjustments and improvements to a home's decor, the staging process helps homeowners transform their properties into more welcoming, stylish, and functional living spaces.
Begin the staging process by decluttering your home to free up space, keeping bulky furniture and excess items packed in storage to make the room appear more open. Highlight the best features of each room by arranging the furniture in a way that compliments it, such as angling couches around a stunning fireplace. Add artwork to the walls, choose neutral bedspreads and curtains with rich fabrics, and consider hiring a landscaper to spruce up the exterior as well. To receive guidance on the design, many sellers choose to work with a professional home stager in their neighborhood.
The market can be competitive
The housing market can be competitive, so it's important to be aware that potential buyers will have lots of great options to choose from when it comes to selecting houses for sale in Las Vegas. As a seller, you'll need to do everything you can to help your property stand out from its competition to generate the most interest and bring in offers.

Once your home staging is complete, do everything you can to create a listing that will really stand out. Hire a professional real estate photograph to come in and photograph the space so that the images being advertised are high-quality. Incorporating a virtual tour is very popular in today's market as well, so including one in your listing is an awesome way to generate interest by showing potential buyers online what it feels like to walk through the space.
Setting the right price is crucial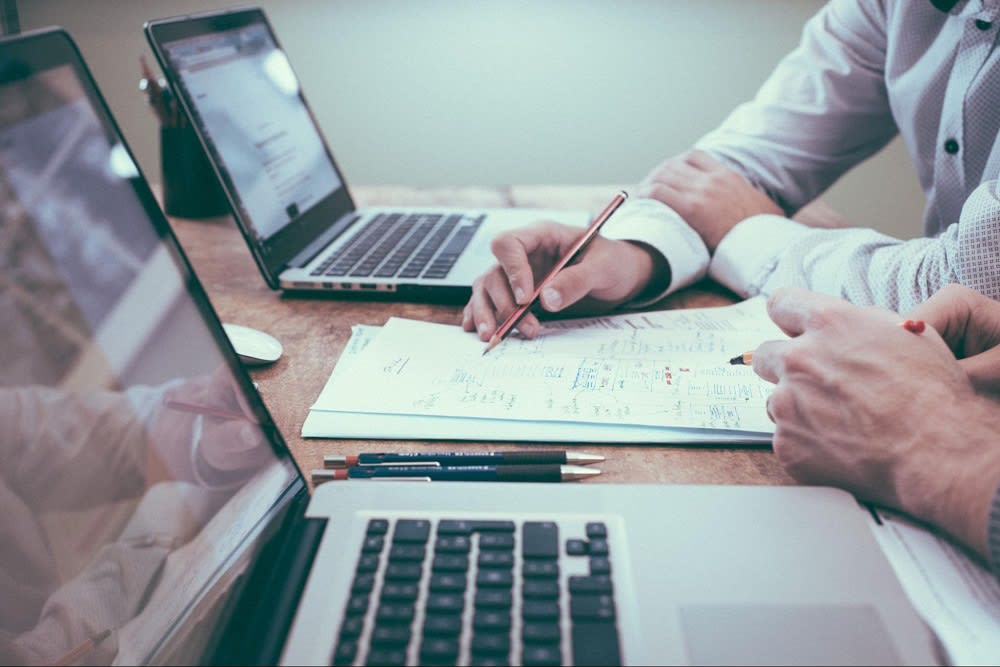 Setting the price before your property is officially listed on the Las Vegas market is a crucial step. While you want to earn a substantial profit on your property, you don't want to list it for a price that's too high and can turn off buyers who otherwise would have come to view the home. In hot real estate markets like Las Vegas, where buyers are always searching for properties, homes with the right price often attract multiple offers and erupt into a bidding war, while overpriced listings tend to sit on the market as buyers opt for a better value.
To determine a listing price, have a comparative market analysis run on your property using relevant data from similar homes in the area. This analysis will evaluate the average sale price of properties and how long they sat on the market to see how your home is likely to perform in the community. When setting a price, take your property's unique features into account, but consider the overall climate of the neighborhood's housing market as well to get a clearer idea of what to expect.
Finding a real estate agent will help
Before listing your home in Las Vegas, you may want to consider finding a local real estate agent to team up with. Real estate agents know the Las Vegas housing market like the back of their hand, and they will be by your side to offer guidance and assistance during every stage of the sale. From advising you on the property's decor to setting the sale price to marketing the property listing to helping you earn the highest profit during negotiations, working with a real estate agent who specializes in the Las Vegas market can help your sale tremendously.


Selling your Las Vegas home can be exciting, so be sure to make the most of your experience by preparing in advance and getting your property in tip-top shape. As you get ready to list your home, ensure it's in the best condition possible and is given all the tools needed to attract potential buyers. By staging your home, setting the right price, and finding a local real estate agent to work with, you'll be setting yourself up for a successful sale.


If you're planning to sell your home in
Las Vegas
or its surrounding neighborhoods and would like to team up with a Las Vegas real estate agent for the sale, contact
Lisa Quam
today. With years of experience successfully closing deals on homes for sale in Las Vegas, Lisa can help you get your property sold in the competitive Las Vegas market at a premium price.