Mortgage Financing – What is it and How Does it Work?
A mortgage is simply a loan where lenders like banks gets hold of the title of real estate property until the loan made by the borrower is paid in full. In the event that the borrower failed to pay up, these lenders can sell the properties which were used as a guarantee to get the amount of the money that was owed by the borrower for they have the right to take the property.
Whenever someone buys a home through financing, the buyer usually has to give a down payment. The amount of the down payment may be as much as the buyer would like or it can be as little as 3 – 5 % of the purchase price. There are times that no down payment is made. However, this means that the buyer would have to pay more on his/her monthly amortization. So, if you want to have a lower monthly payment, you got to put more on the down payment.
There are several different types of mortgage loans and
Las Vegas Home
buyers have access to all of them.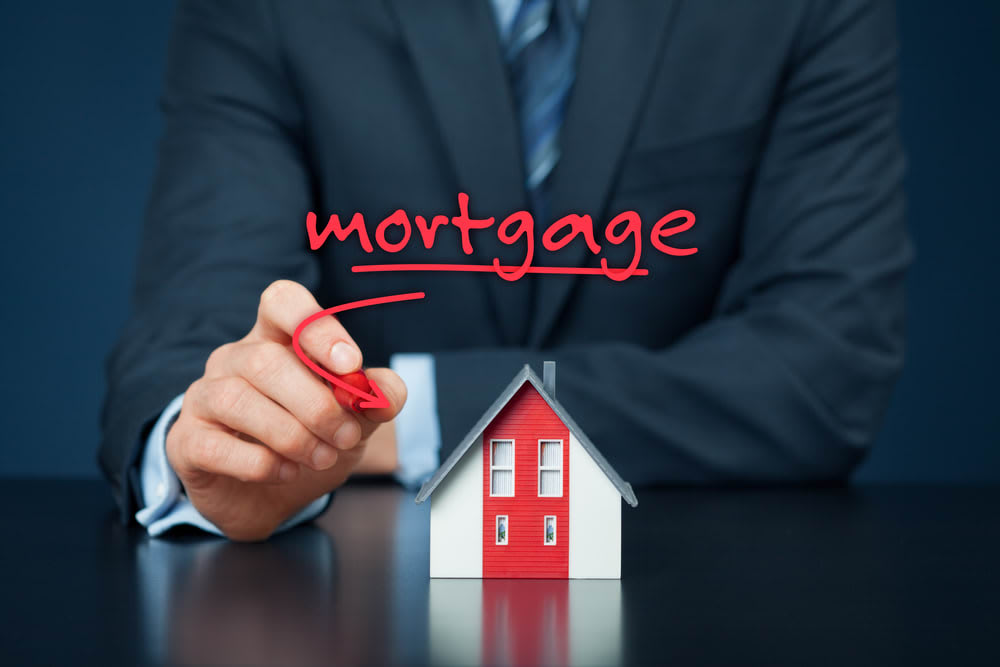 How Do I Qualify For a Home Loan?
A pre-purchase evaluation that is conducted by Las Vegas Realtors before buyers purchase homes can save them a lot of time they'd otherwise spend looking at homes which they have no financial capabilities to afford. This evaluation is a calculation of the monthly payment that a buyer can afford, based on the maximum monthly payment for a loan, the insurance, taxes and all sorts of maintenance fees.
Before searching for a home, a home buyer can ask lenders to pre-qualify for a loan and ask them for a calculation on what they can afford. Lenders do this all time. This gives buyers the knowledge on exactly how much they can afford to buy.
The amount that buyers spend for a mortgage payment should not exceed 28% of their gross monthly income, and their total debt should not be more than 38%, which is usually what lenders will normally tell buyers.
Besides the buyers' monthly income and other debts, the cost of the property that they can afford will also be based on how much cash they have available for the down payment, as well as the buyers' credit history, the closing costs, the type of mortgage chosen, the current interest rates and the cash reserves that the lenders usually require.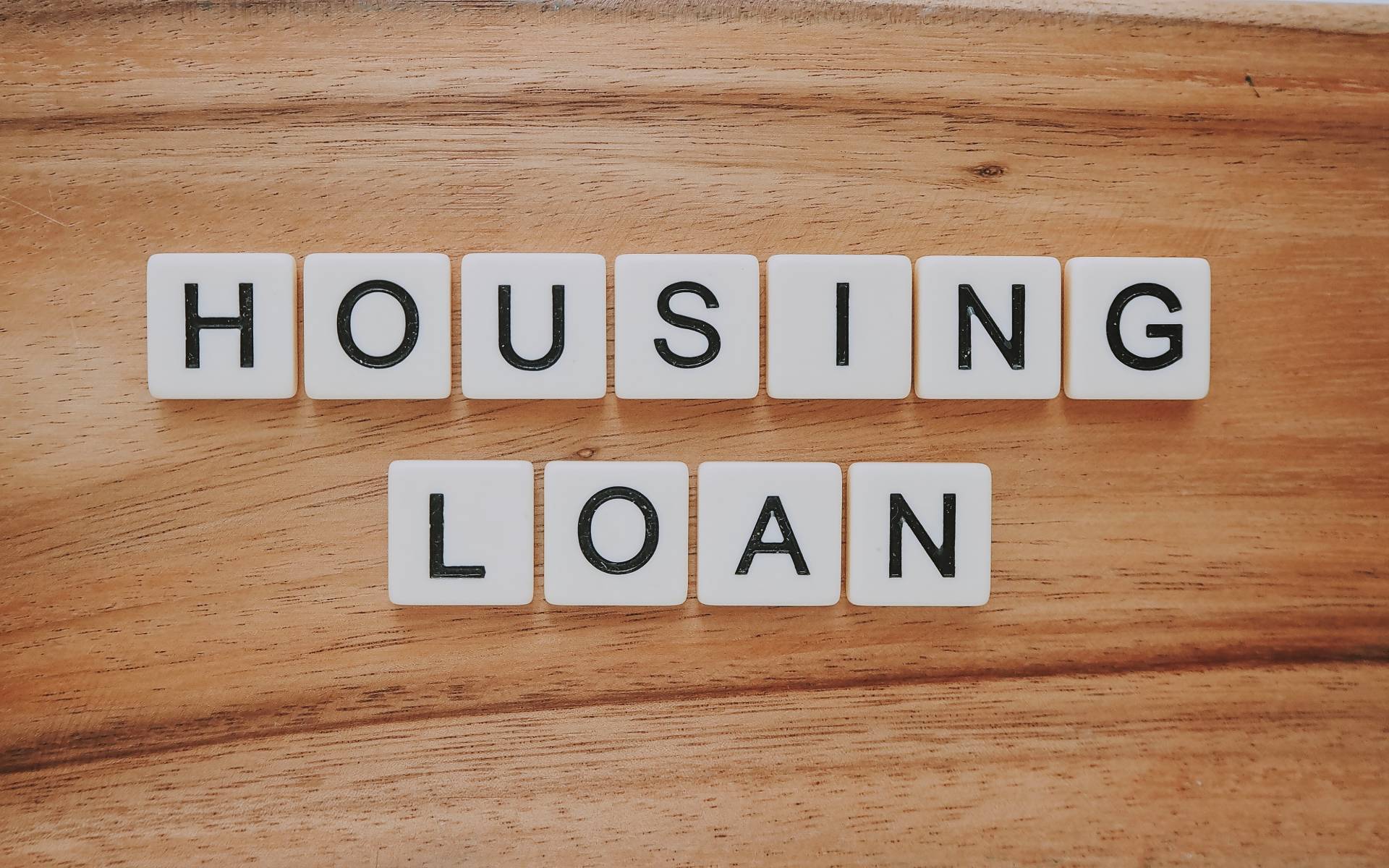 Which Home Loan Do I Choose?
When choosing a home loan, there are some things you need to consider like how long you are planning to stay or live in the home, your financial obligations and the savings that you can gain when you compare the monthly costs of homeownership, plus the upfront costs and closing costs.
After taking them into consideration, the most important thing is you are comfortable with the choice you're going to make. You should trust your instinct and not be pressured into signing for a loan that will not work for you.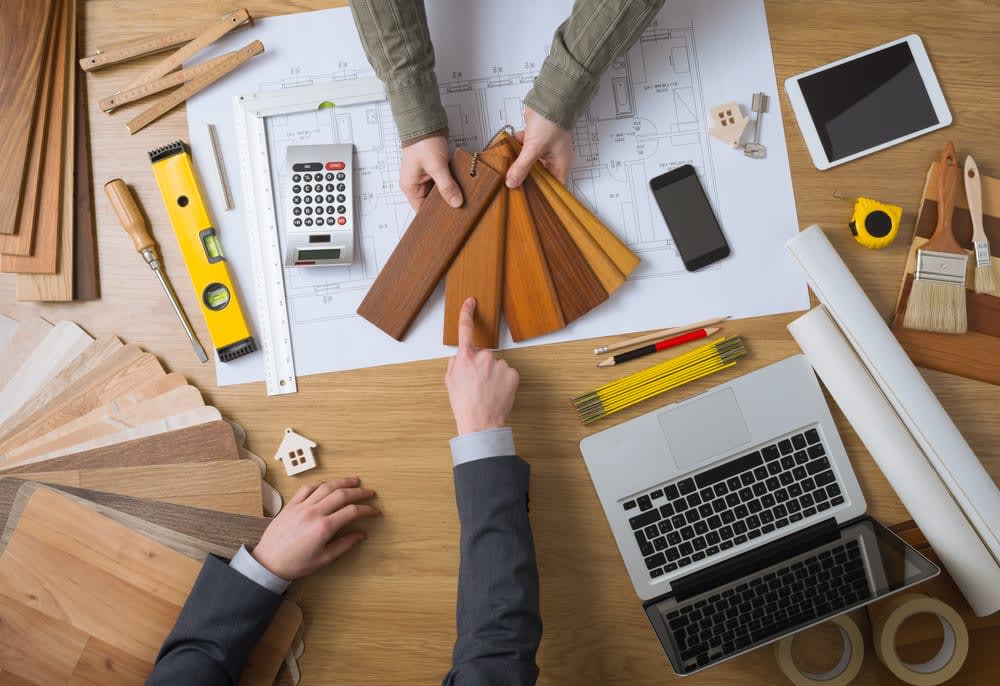 Where Do I Get a Home Mortgage?
A credit union, finance company, commercial bank and mortgage broker are some of the institutions or companies where you can get a home loan. It can also be a mortgage company, government agency and thrift bank, either savings banks or savings and loan associations. You can even get one from the seller.
Keep in mind that most of these lenders have tightened their credit standards because of the increase in Las Vegas foreclosures and the increasing number of borrowers failing to make their required payments on time. Begin your search by asking about five or six lenders on the types of financing they have available, loan origination fees and number of points, the current rates on each loan type, other loan features and their credit requirements for borrowers.
When you have already applied for a mortgage, the lender will then get the latest copy of your credit report. This inquiry and all others will become a part of your credit file with them. Several inquiries during a short period are normally viewed negatively. You must know that opening several new accounts will result in lower credit scores. Borrowers with lower credit scores are usually given higher mortgage interest rates.
However, there is a warning. If you shop within a short 30 day window, credit scoring software can detect that you are just shopping for a single mortgage. So, regardless of the number of inquiries pulled more or less within this period of time, they will only be counted as one. This should not have an effect on your FICO or credit score.
Checking your own score will not lower your credit score, too.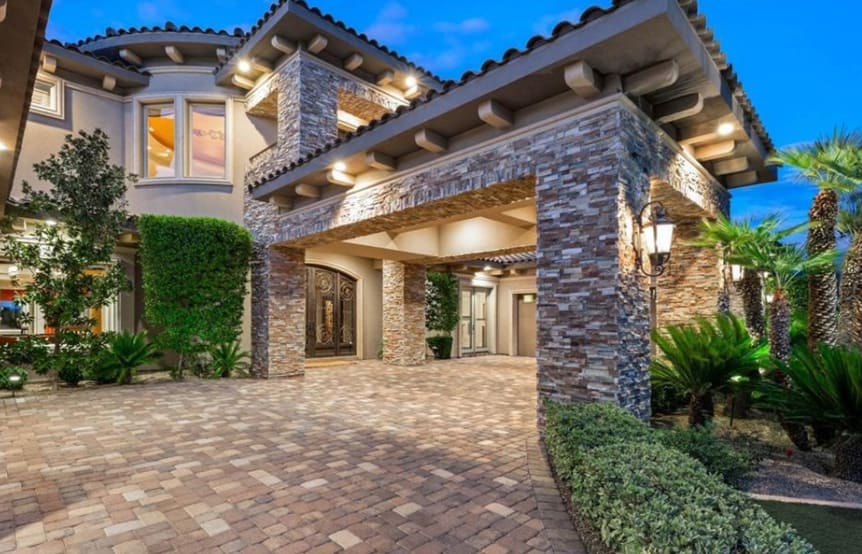 What Can A Mortgage Broker Do For You?
Stockbrokers helps you buy stocks. A mortgage broker is much like the stockbroker, but with home loans instead of stocks. Buyers working with mortgage brokers have a wide variety of loan types to choose from because they have access to many lenders. They can have the terms that fit their specific needs.
Talking to 2 or more mortgage brokers is important because brokers are not compelled to find the best deal for the borrowers, not unless the borrowers have agreed to have them act as your agent.
You should also compare the fees they are charging, especially their payment scheme. There are times that the fees appear as points that you pay at closing or the compensation is included in the computation of the interest rate, or both. In any case, you should bargain with the broker for the best deal. You can ask your Top 5 Member for recommendation. Normally, Las Vegas Realtors keep in contact with several brokers.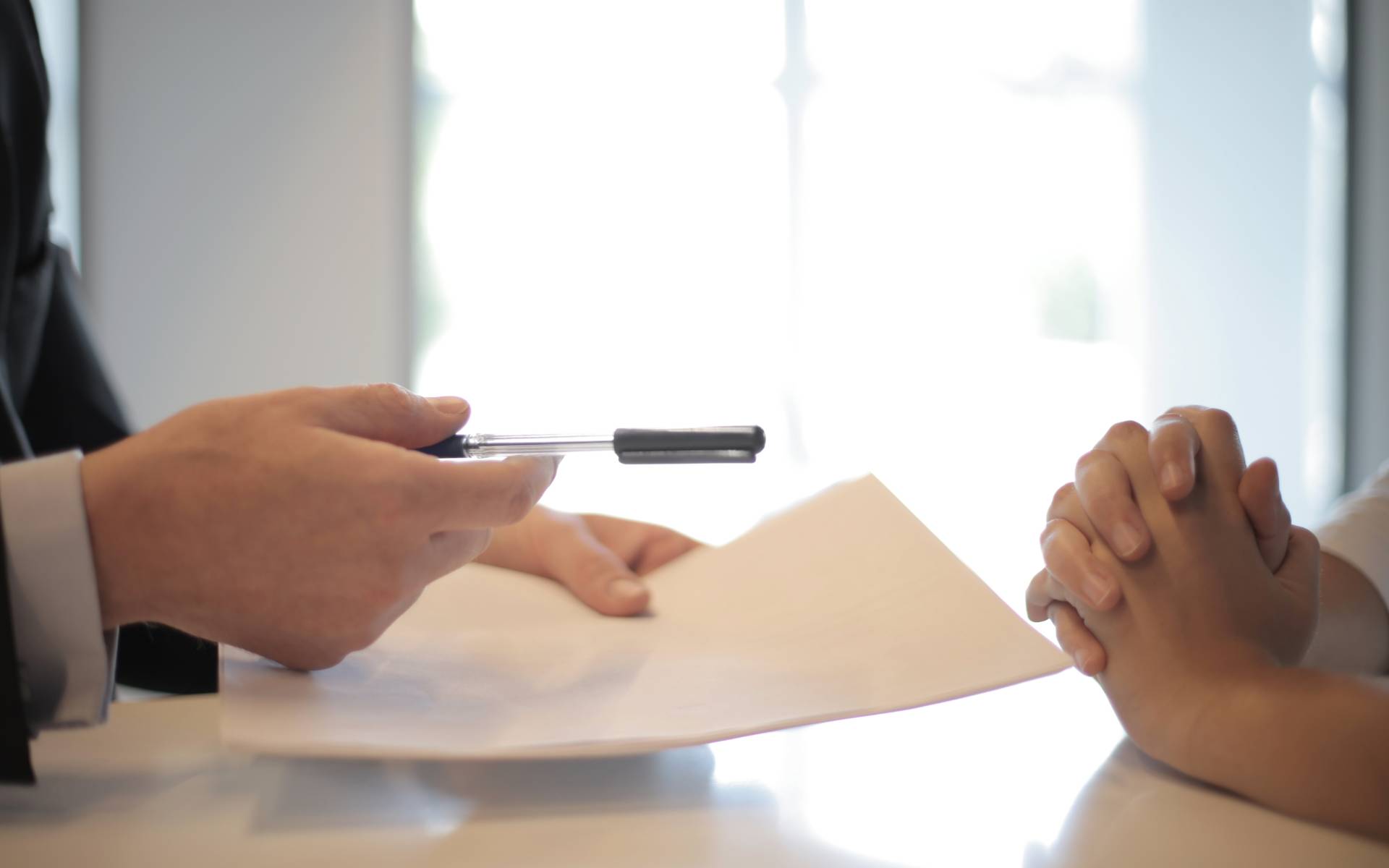 What Are The Things That Lenders View As Positive and Negative in the Application Process?
A long steady employment is always seen as a plus when you are applying for a mortgage loan,just like a large down payment, a history of regular savings, a good credit rating, and a property located in a 'good' neighborhood.
Having a frequent change of job and without increase in salary is not very pleasing to the lenders, as well as having a bad credit history, being self-employed in a start-up company, owning a broken-down and shabby property, and having no previous borrowing record.
Don't fret. This is just a standard pre-disposition of lenders when evaluating your application, because most lenders, when it comes to making a loan decision, will say that nothing is completely fixed.
Another thing to consider is the credit that you have been qualified for like credit card can also work against you even if it has never been used. Lenders think that this is open credit lines that you may use up to the maximum credit allowed by the credit card companies in the future. Therefore, for the lender, this lowers your credit score.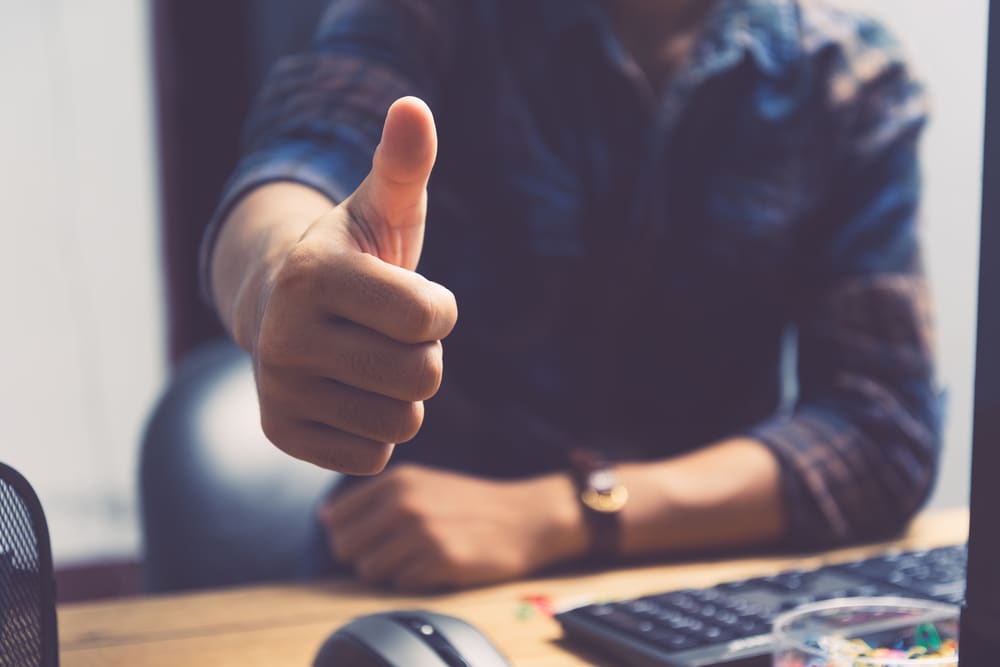 Why is Down Payment Required By the Lenders?
A down payment is required by the lenders because it gives them protection should a borrower fail to satisfy the terms of the loan or to pay back the loan, especially if it is in the early years when more is owed on it. Fix-up property, Las Vegas foreclosures, and resale costs could result in a loss in a mortgage loan.
This is the kind of situation that they want to avoid. Historically, lenders required 20% of the purchase price of the home for the cash down payment.
The down payment can drop to just 10% or even 5% of the purchase price if the borrower purchased private mortgage insurance.
Not unless the lenders have special guarantees like the one offered by the Veterans Administration (VA) under its mortgage assistance program, only few of them will lend the full value of a home.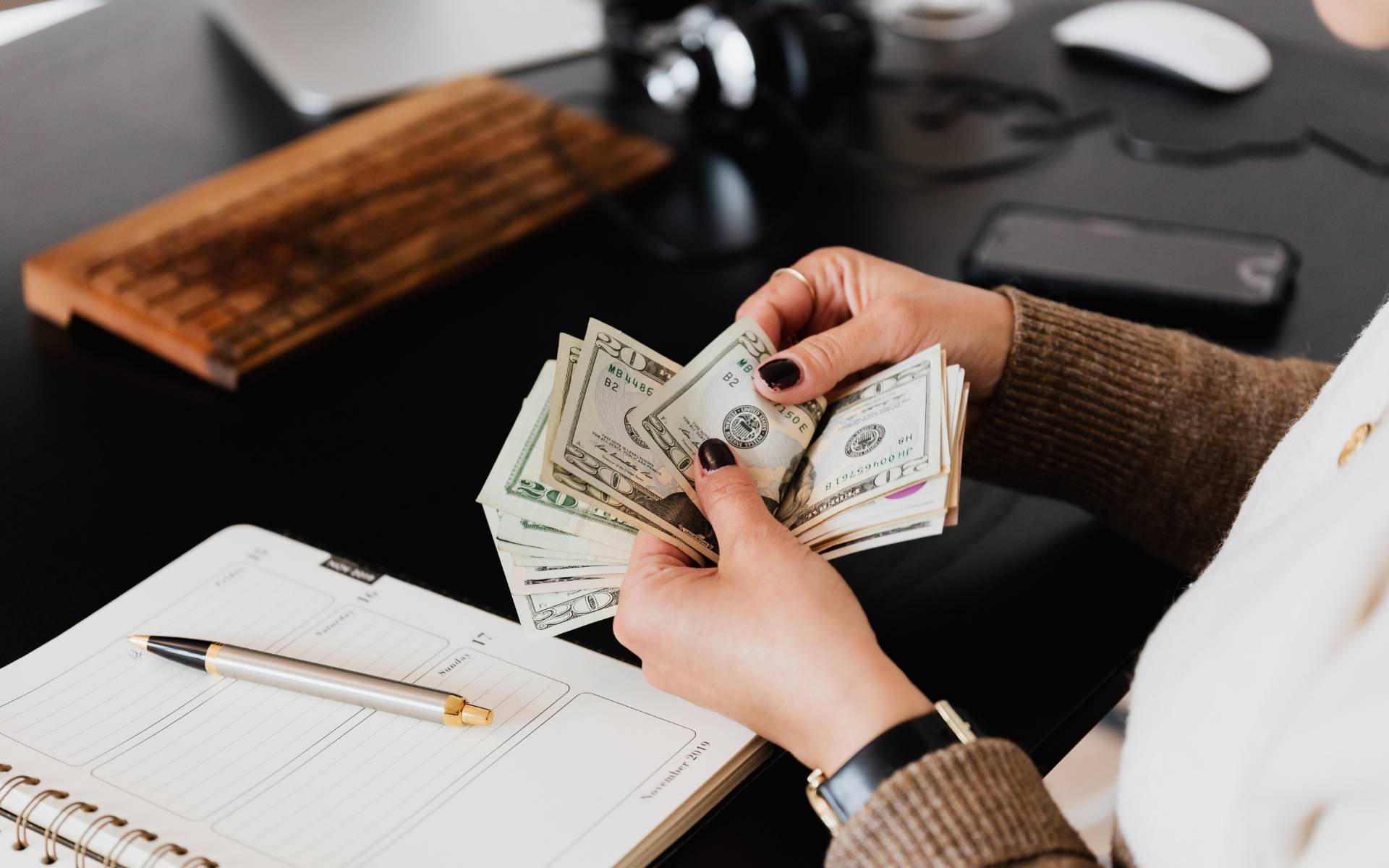 Is There A No-Down Payment Loan?
You can have a no-down payment loan from builders; however, the home or the property would probably be in a slow moving development or a depressed market. You can also get it from desperate sellers who want to have a quick sale. The Veterans Administration's home loan program is one way for veterans to buy Las Vegas Homes with no-down payment required. Some pension funds' members may avoid making down payment, too.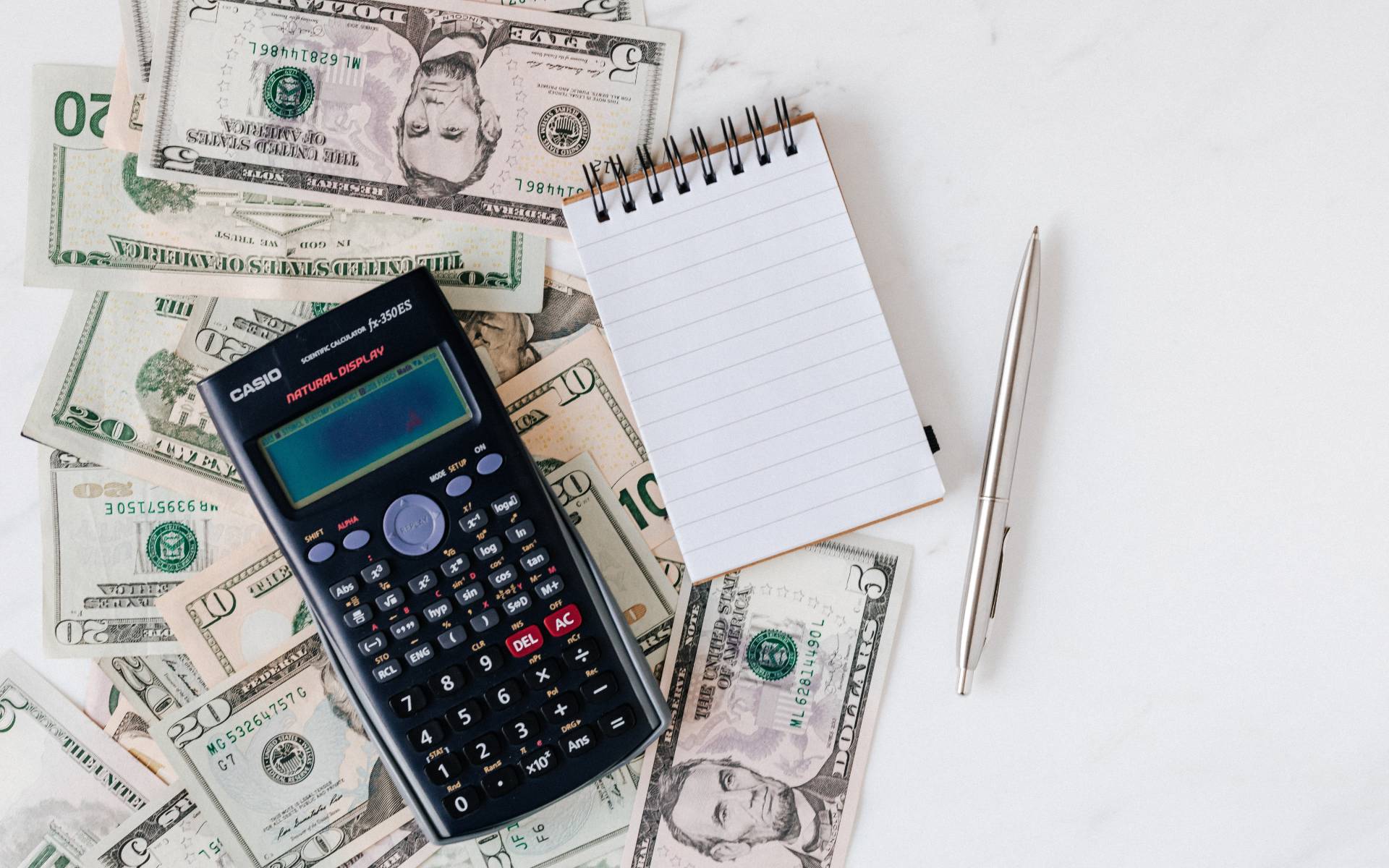 Low Down Payment Loans
Private lenders and government agencies, as well as, employers and non-profit organizations offer low down payment loans. As a matter of fact, the government has a program at the federal or state level that helps cash strapped buyers. To qualify for low down payment loans under many state housing agency guidelines, the borrower should have a limited family income or they must be first time buyers.
Several programs offered by the Department of Housing and Urban Development (HUD) through the Federal Housing Administration (FHA) require only 3 to 5 percent down payment. Many programs, for low and moderate income home buyers, are offered by the supplier of home mortgage funds.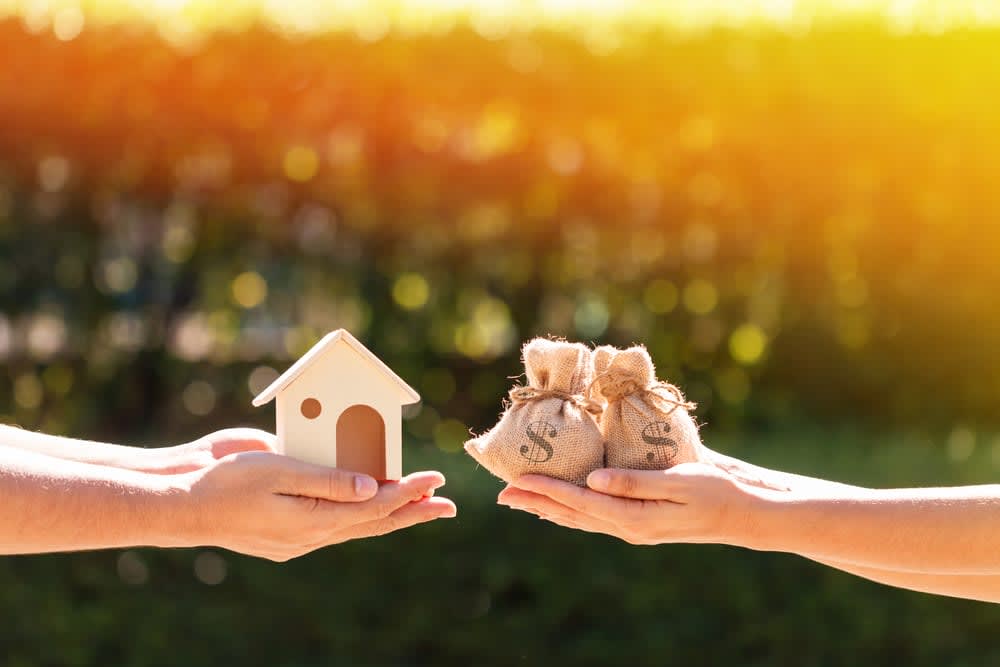 If I Can Afford It, Should I Put More Or Less Down?
You can take the full advantage of the tax benefits of homeownership by putting down as little as possible. Property taxes and mortgage interest are both deductible from state and federal income taxes. The money not spent on the down payment can be used for unexpected home improvements.
There are some real estate experts that will say that it is more economical making larger down payment for
Las Vegas Homes
because the amount that needs to be financed is reduced giving borrowers potential savings of thousand dollars or even hundreds of thousand dollars.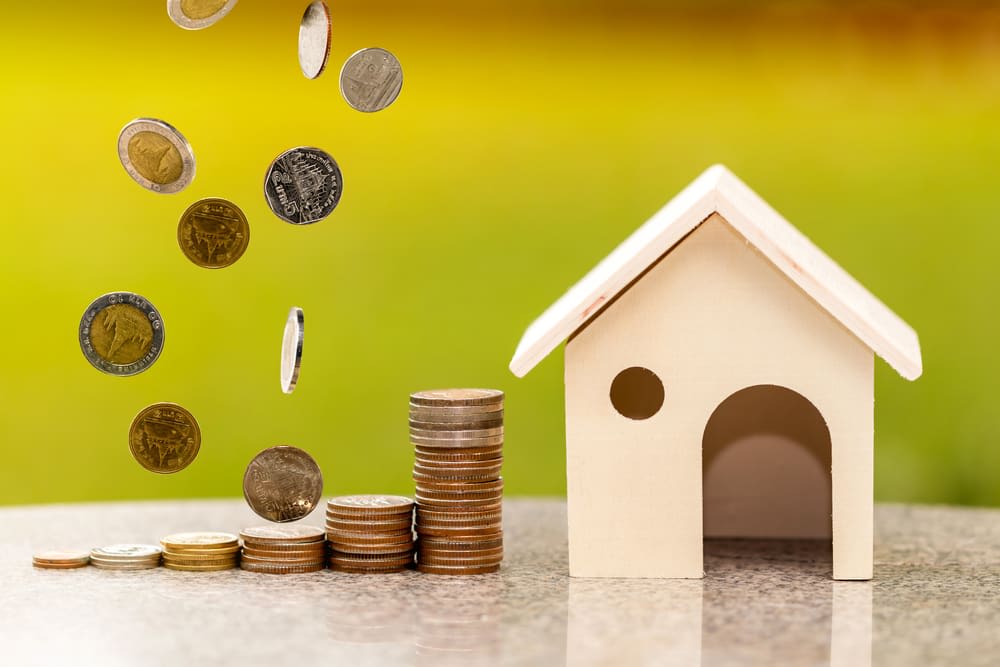 Get A Mortgage Or Pay It All Cash?
Purchasing
Las Vegas new homes
is an investment. Mortgage interest is usually paid over the life of the home loan. It could amount to several thousand dollars or even hundreds of thousands of dollars. Making a 'no-mortgage' investment may be difficult and certainly not one that most people can afford, although, it is an option for people who have hit the jackpot or who are very wealthy.
With this kind of purchase, the buyers avoid loan originating fees, an appraisal, some closing costs and other charges that the lender imposes. You enhance your negotiating position with the seller. This also speeds up the process of owning the home or to close the deal because you don't have to undergo the loan qualification process which is rather lengthy. You basically could not take advantage of the tax breaks given to homeowners with conventional loans. But you can forget about it if you are going to use the home as your primary residence.
By comparing to other investments, weighing risk, return and liquidity, you can see if a no mortgage purchase is right for you.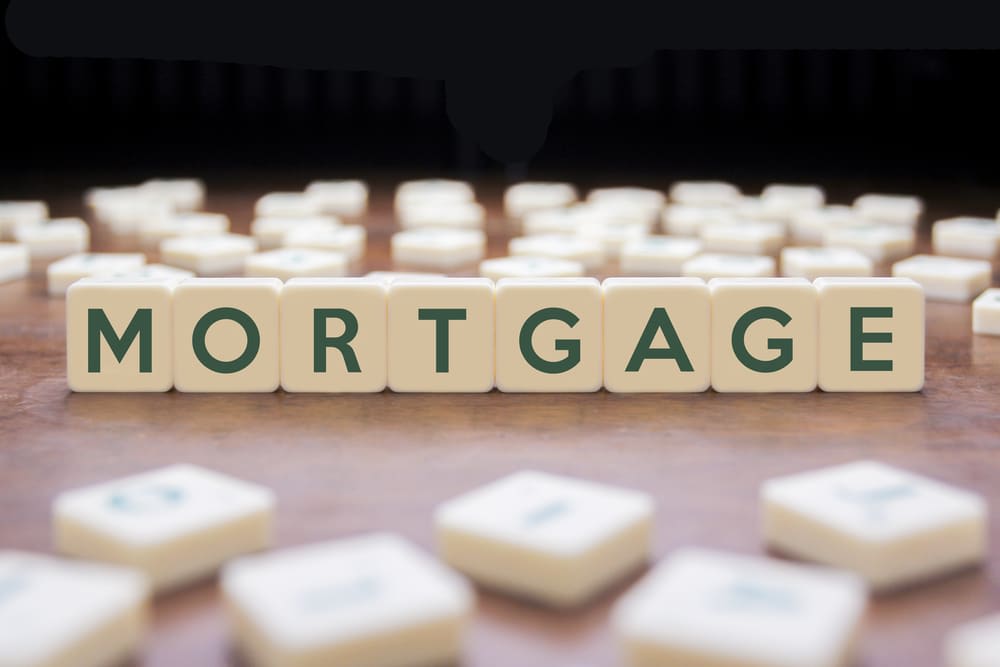 What Is Confirming and Non-Confirming Loan?
Fannie Mae and Freddie Mac are the two big quasi-government corporations that purchase mortgage loans from lenders. They then package them into securities that are sold to investors. Confirming loans have terms and conditions that stick to the guidelines established by these two corporations. These guidelines are far-reaching and as such set borrower credit and income requirements, as well as the down payment, and maximum loan amounts.
On the other hand, people buying
Las Vegas homes
but has poor credit histories or is self-employed and do not qualify for the mainstream loan can get a non confirming loan.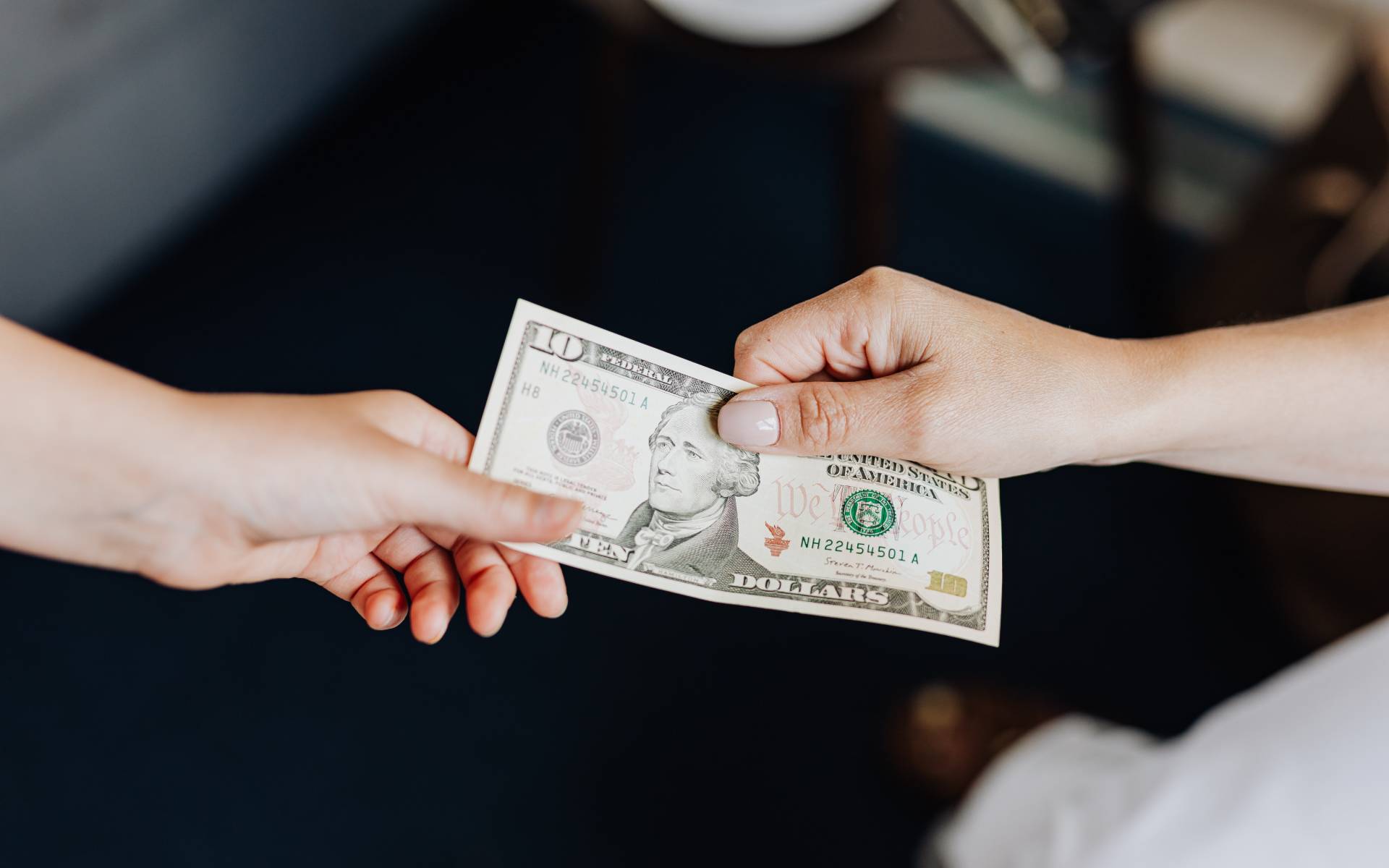 What's the Difference Between Conventional and Non-Conventional Loans?
Conventional, or conforming, loans are insured by the Federal Housing Administration (FHA) or guaranteed by the Veterans Administration (VA). These two agencies make homeownership possible for large sectors of the population by generally making it more affordable.
Non-conventional, or non-conforming, loans are now offered by major banks and private lenders for low-income families and those with bad credit.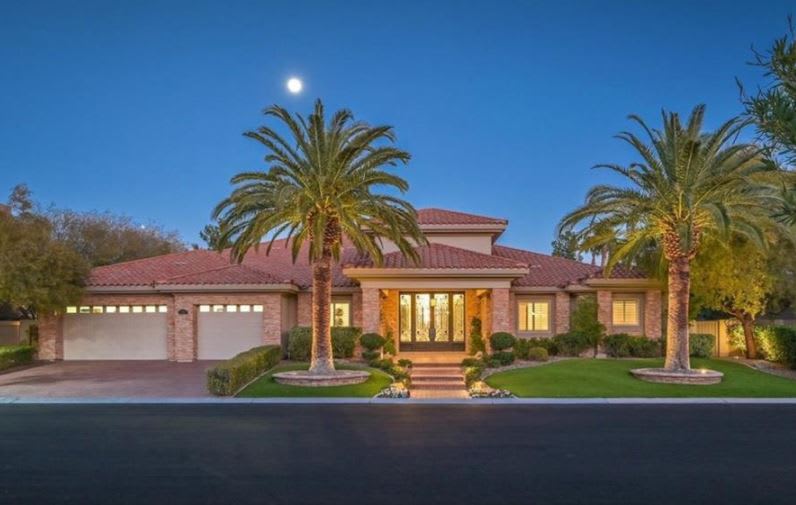 What Are Conventional Loan Limits?
Conventional loan limits are the maximum amounts of money that can be borrowed to finance
Las Vegas homes
. This limit generally goes up every year and is the same for single family homes in the 48 contiguous states, but higher limits are given to those in Alaska, Hawaii, Guam, and the US Virgin Islands, and also on 2-4 unit homes.
The most common FHA option, FHA 203(b) program>, also has loan limits for owner-occupied homes. These limits may change depending on high cost or low cost areas, and the number of units being financed.
Source: RIS Media's Real Estate Information Network (RREIN) & Berkshire Hathaway HomeServices Nevada Properties.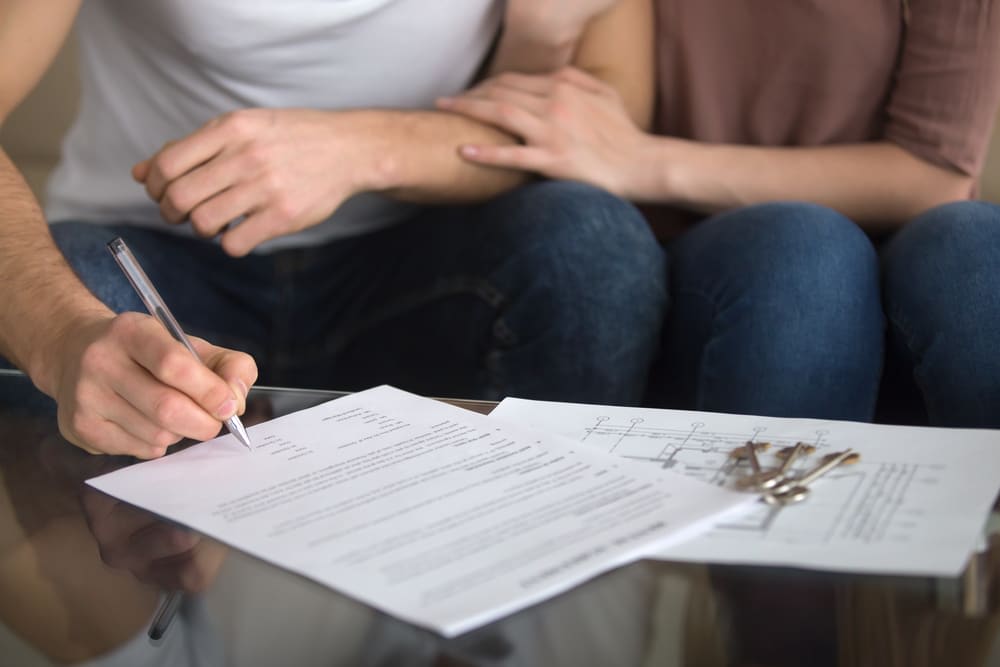 AXIA Home Loans
Visit Axia Home Loans, our mortgage lending partner, to find out about mortgage rates and how to qualify for a mortgage loan in Las Vegas. We work every day to create sustainable homeownership through responsible and ethical lending. Founded in 2007, and now 100% employee owned, Axia Home Loans has developed a reputation for providing superior customer service and producing well-educated and prepared homeowners. Get started today.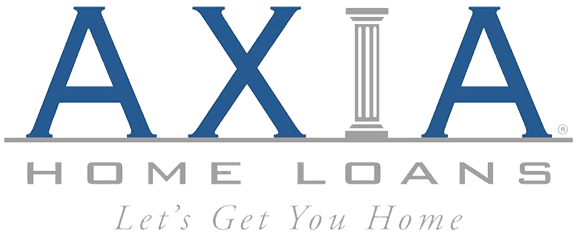 AmeriFirst Financial, Inc.
For more than 30 years, AmeriFirst has helped people achieve their dreams of homeownership. As an established mid-sized independent mortgage company, we can offer you trust and credibility. However, we're still nimble enough to provide new solutions through consistent collaboration with loan officers, real estate partners and aspiring homeowners. Learn More about AmeriFirst Financial, Inc.
Here
. Our loan programs have been designed to make your American Dream of homeownership come true.
Apply Here
for one of our Loan Programs.


American Home Shield
A Home Warranty company that is on your side. If there's one thing you can expect, it's the unexpected. That's why American Home Shield exists. We're here for you. As a member, you know your budget, your time and let's be honest, your sanity, are covered. Today we're the undisputed leader in home warranties, helping to provide peace of mind to millions of homeowners, regardless of the age or condition of their home. We also provide the convenience of having a single number to call when something goes wrong. Whether you are in the middle of purchasing a home or if you've lived in your current home for years now, we've created a home warranty plan designed to put the control of responsible homeownership back in your hands. Visit
www.ahs.com
for more info or
Shop Plans Here
.