Why Would I Hire A Real Estate Agent When Searching For Las Vegas Homes Through the Internet is Easier?
It is still a great idea to consider Las Vegas Realtors even if searching the internet for homes is easy. A lot of agents bring value to the whole process of searching. They can analyze all the data, answer any question, share their professional knowledge, handle all the paperwork and do all the errands needed in any real estate transaction.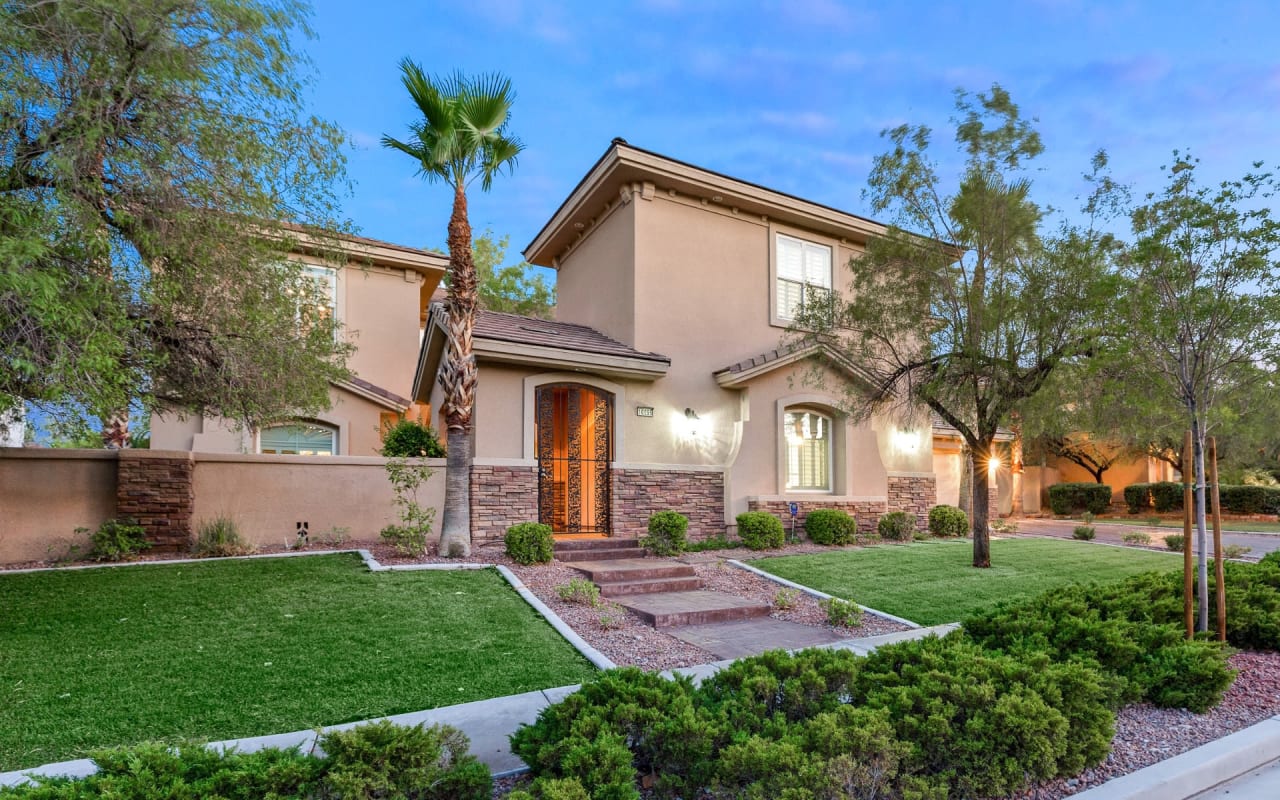 Is Saving for the Final Dream Home Better Than Starting With A Cheaper Starter Home?
Saving for the unique dream home may take a long time. On the other hand, a lot of ideal mortgage interest rates have been swarming the market. Having a low rate makes the home more affordable and moves most buyers to decide to get home.

Price appreciation has also been strong, creating solid gains in communities across the country. In fact, prices are projected to increase by 2.5% to 3% yearly in the next five years.

Buying a starting home today can potentially build equity that can help purchase a bigger, more ideal home in the future.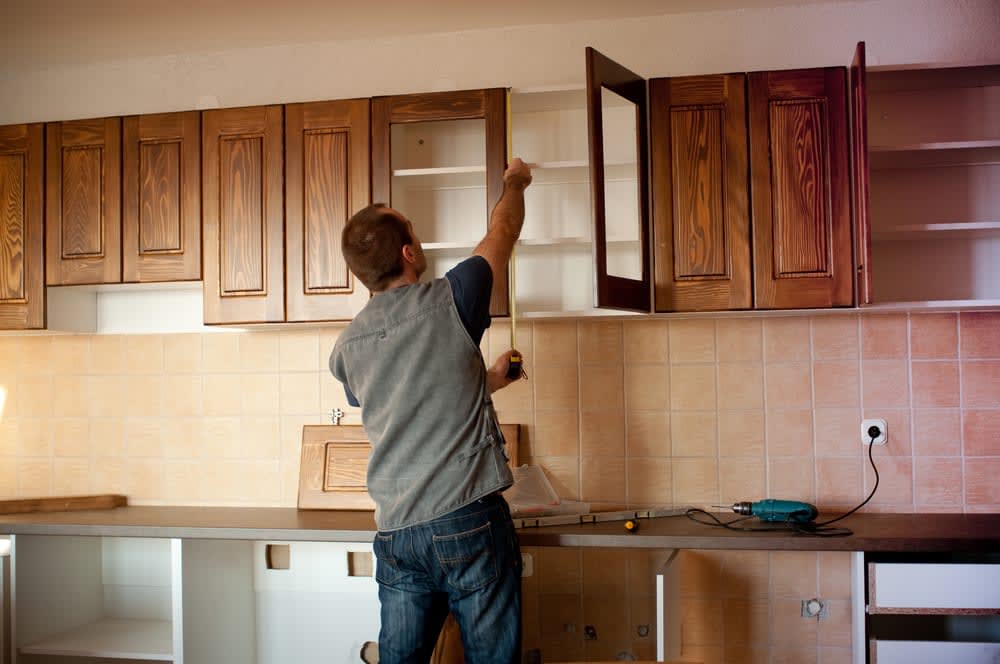 How Much Can I Afford?
When buying, a common rule to follow is that multiplying your annual salary by two and a half times gives you how much home you can afford. You can use an online calculator that can help in figuring out how much can be borrowed.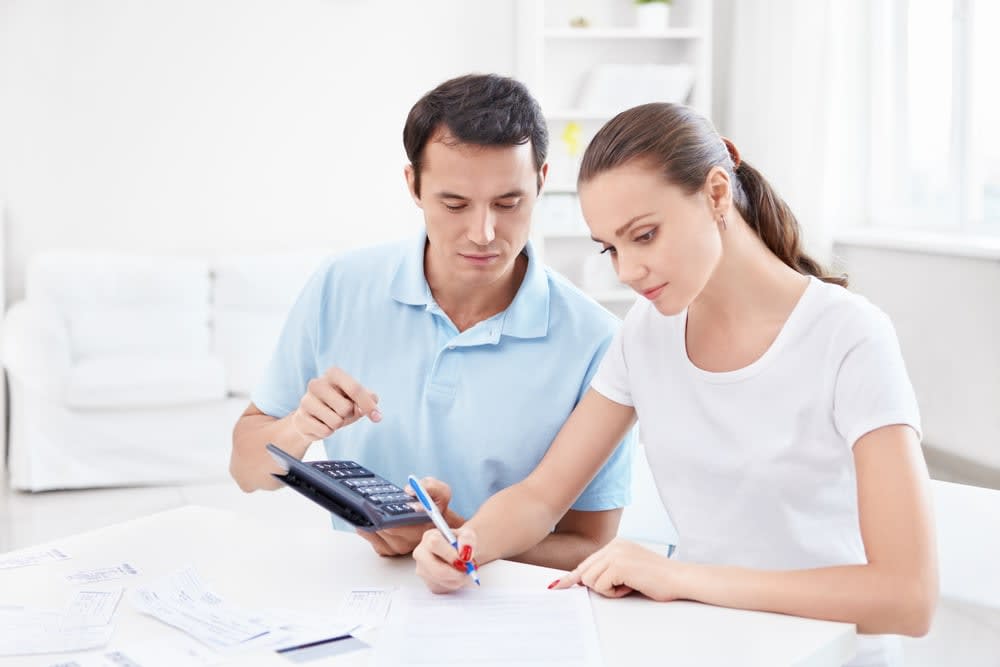 What is the First Thing To Do When Buying a Home?
Being psychologically ready and financially ready are the first things to do when buying. Make sure to ask these questions first:
Is my income stable enough?
Do I owe less than what I make?
Can I afford to pay the down payment and closing costs?
Am I on the right track to improve the bad credit that I already have?
Homes need regular care and attention. Make sure to also be prepared for any extra costs like repairs and upkeep. When the truthful answer "yes" comes to mind, then being a couple of steps ahead will be a breeze to owning a home.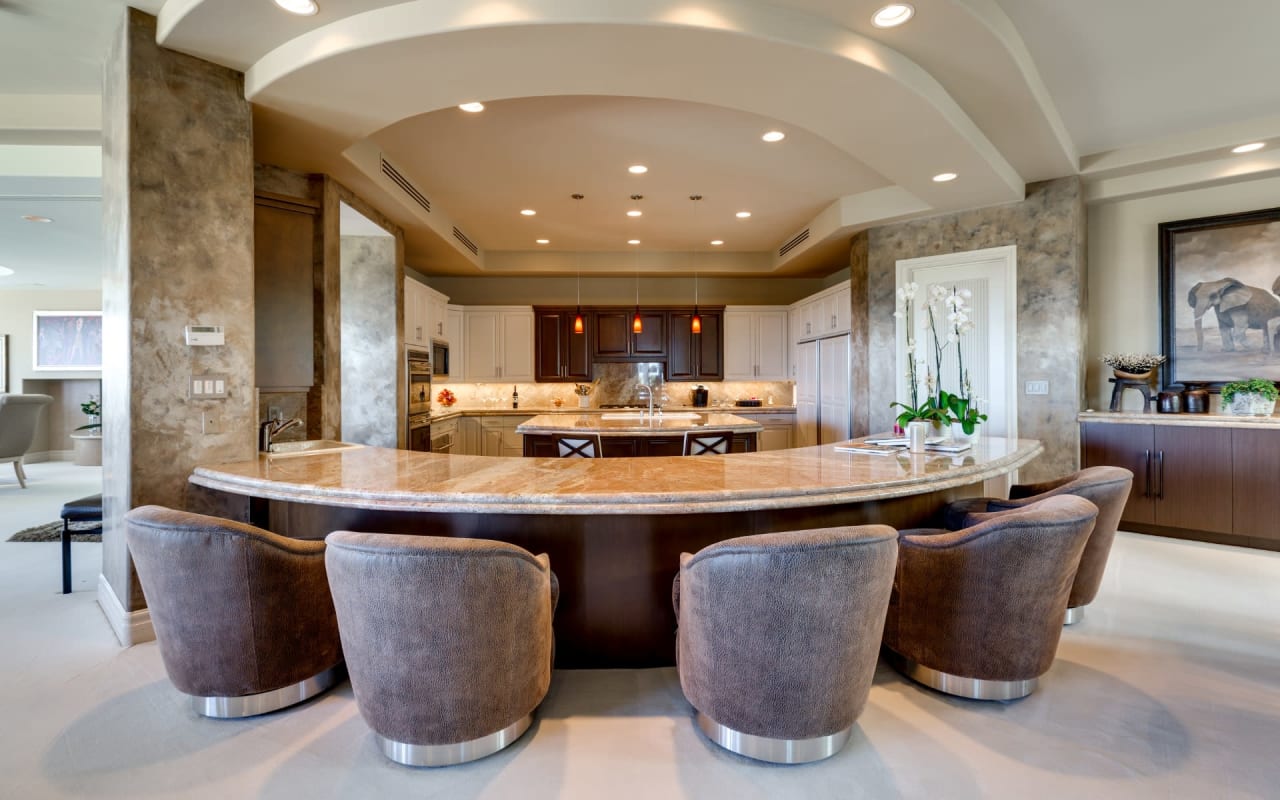 What is it That My Agent Shouldn't Know?
You shouldn't share the most money you can pay for a home. Telling Las Vegas Realtors your top dollar will give a lesser chance of trying to negotiate the least price available. While the real estate agent spends time showing the home and sharing information, the agent will still be working for the seller who pays each and every agent that participates in getting the purchasing transaction finished. Commission and percentage of the property sale are the seller's way of paying the agent. One way of circumventing this is by hiring a buyer's agent or a buyer's broker.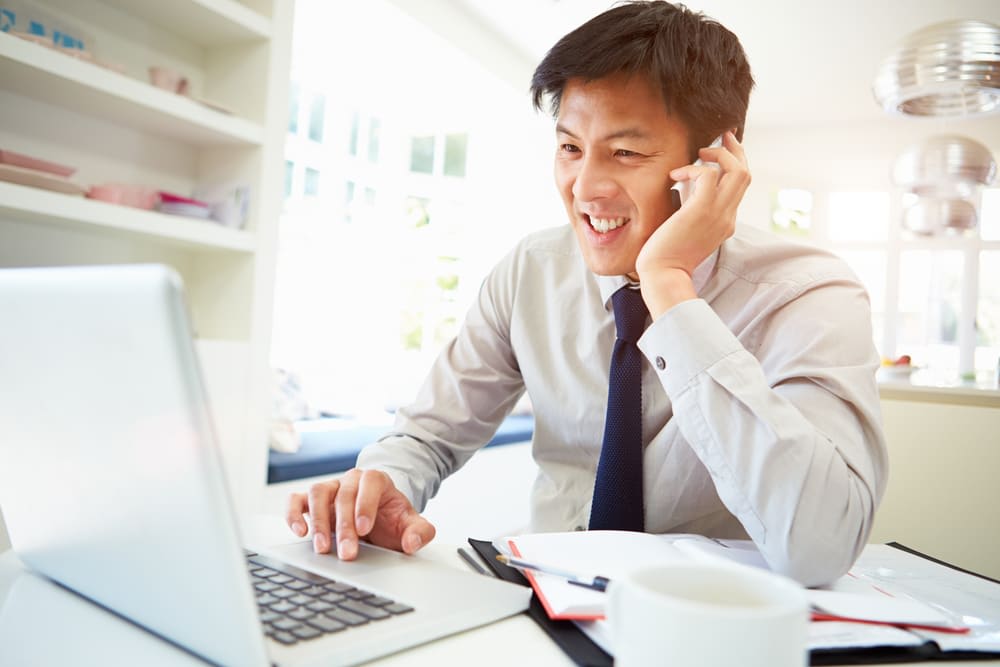 What Does A Buyer's Agent Do?
The buyer's agent's job is to solely represent the buyer. The agent works to look after the buyer's interests in the transactions and discuss any possible prices and terms. Contacting the National Association of Exclusive Buyer Agents at
609-799-4382
or visiting
www.naeba.org
will give additional information about buyer's agents.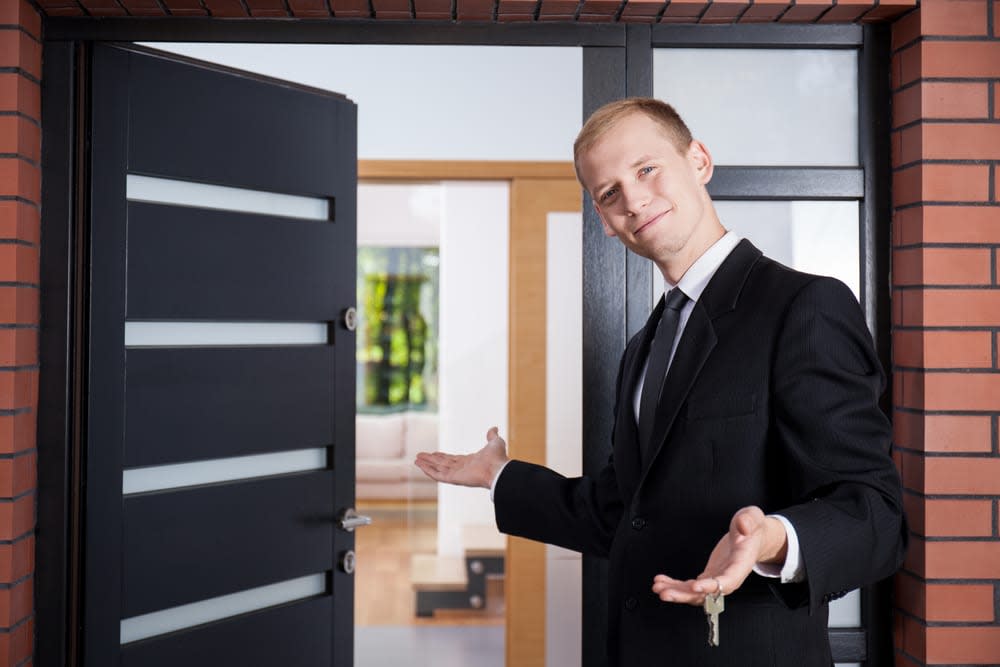 How Do You Know How Much A Home is Worth?
The quick answer is home is worth whatever amount is paid for it. Other factors only provide additional estimates of its value. Fair market value is only achieved when both buyer and seller agree on a proposed price. For example, in a seller's market when the supply of Las Vegas homes for sale is low but the demand for housing is high, homes can typically sell for much more than the asking price as bidding between buyers ensue.

Are there standard ways to find out how much homes in your area are worth?

The two most common ways are through comparative market analysis and an appraisal.
By reviewing similar
Las Vegas homes
that have sold near the neighborhood along with currently listed homes for sale, Las Vegas Realtors can give a comparative market analysis which informally estimates the value of a home based on the sales prices of those properties.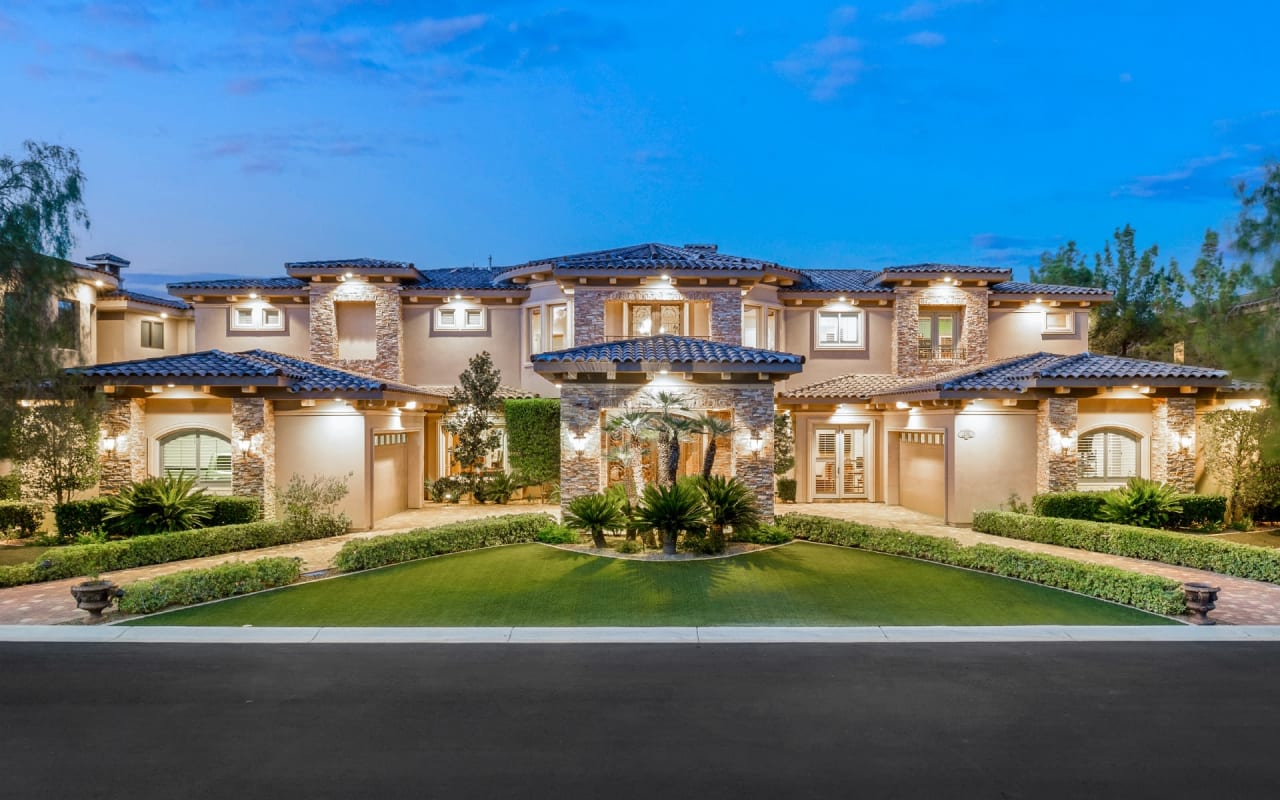 What's the Difference Between Sales Price and List Price?
The list price is the asking price that sellers of
Las Vegas homes
estimate that their homes are worth. Sellers can either use higher or lower amounts than similarly sized homes in the neighborhood. Comparing homes recently sold in the area is a good way to determine if the asking price is fair or too low, or too high.

The sales price is the amount the home actually sells for.

What's the difference between market value and appraised value?

Market value is the price that a buyer and seller will agree on after ascertaining a "meeting of minds." This could vary depending on any given point in time.

The appraised value is the estimation determined by a trained and certified appraiser through the comparison of recent sales of Las Vegas homes, the condition of the property plus several more factors.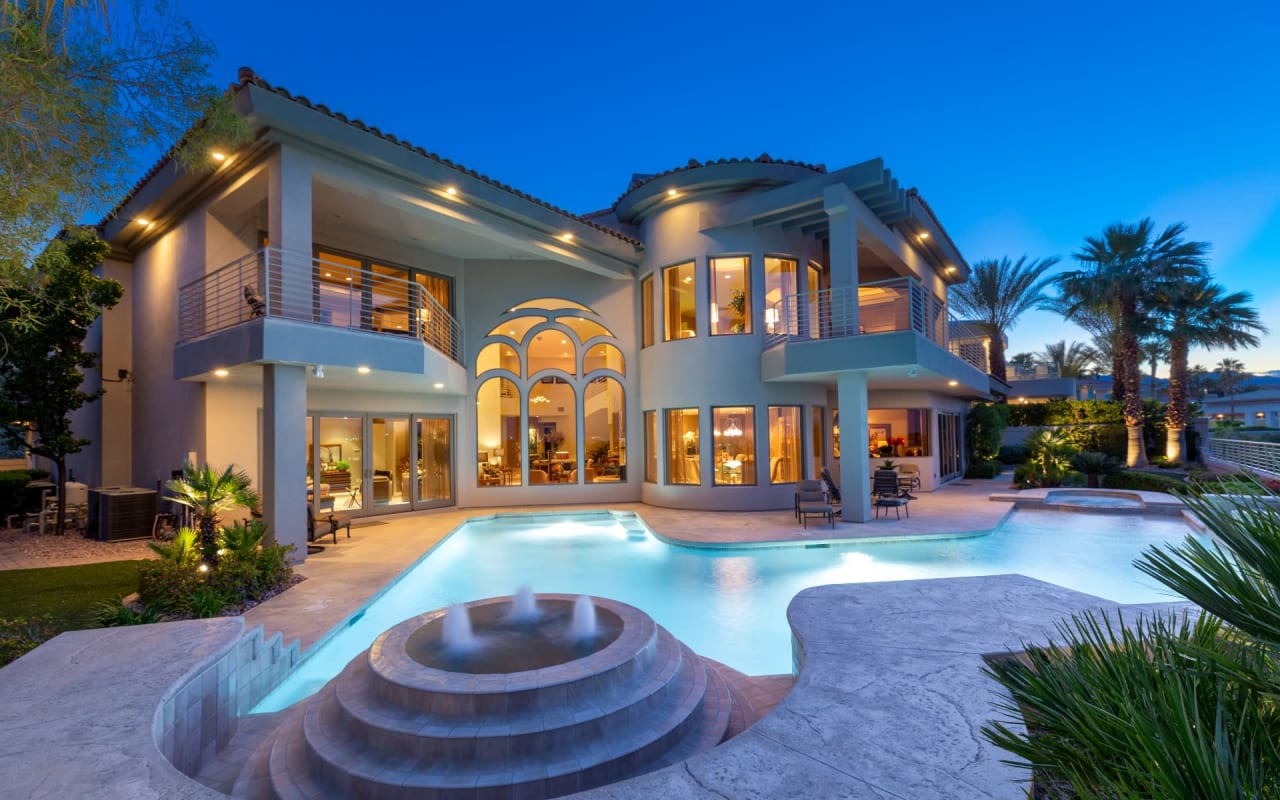 Is it Alright to Use Las Vegas Realtors to Buy a Newly Constructed Home?
Yes, in fact, a couple of builders use agents to search for potential buyers. Using a buyer's agent can assist in negotiating the cost and the improvements of new home. Agents are especially valuable when directing the progress of a newly constructed
Las Vegas new homes
that match the needs and necessities. Las Vegas Realtors also search for trustworthy builders who are financially sound and who respond quickly to the buyer's concerns.
Builders typically require the agent to be at the site for the buyer's first visit to a
Las Vegas new home
. This is a reasonable procedure that allows the agent to get paid should the buyer decides to purchase. On the other hand, if the buyer finds a new home, visits it and purchases without an agent, the builder has the right to refuse the commission pay even if the agent unexpectedly became involved in the process.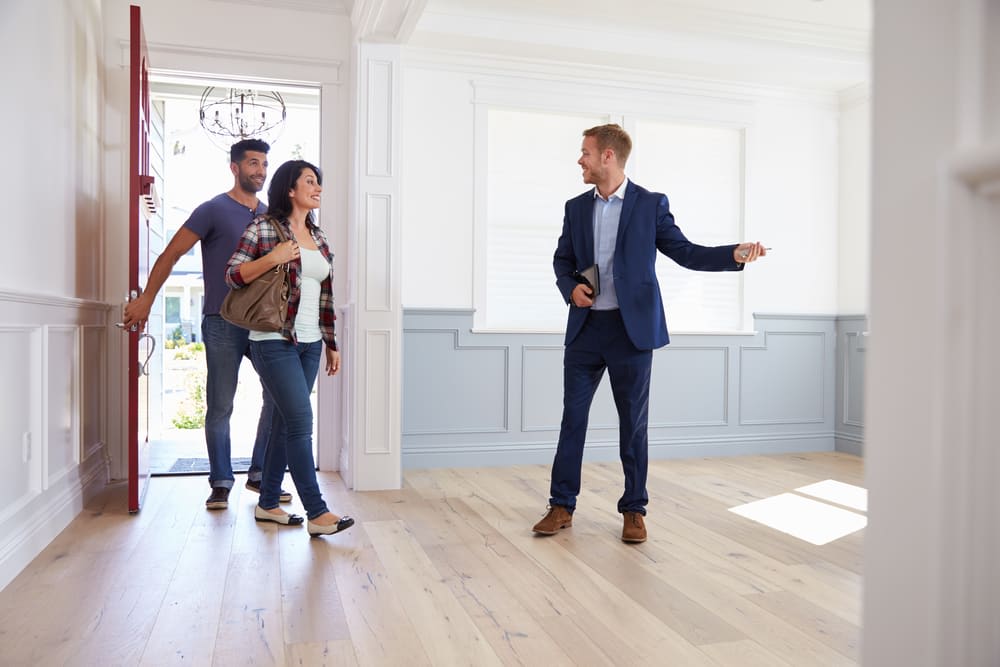 What is the Best Method When Searching for a Realtor?
To start off, contact any acquaintances or any associates. Family, friends, co-workers or even neighbors who bought a home recently will be able to give tips and advice on their agent. From time to time, Las Vegas Realtors that are contacted can refer the buyer to a different agent who is more familiar with the buyers and sellers in the community. When three names are referred, have a meeting with each agent and consult them. Ask their knowledge of the neighborhood, their professional experience and commitment. Remember also that some agents do not work full time for other work either during nights or on the weekends.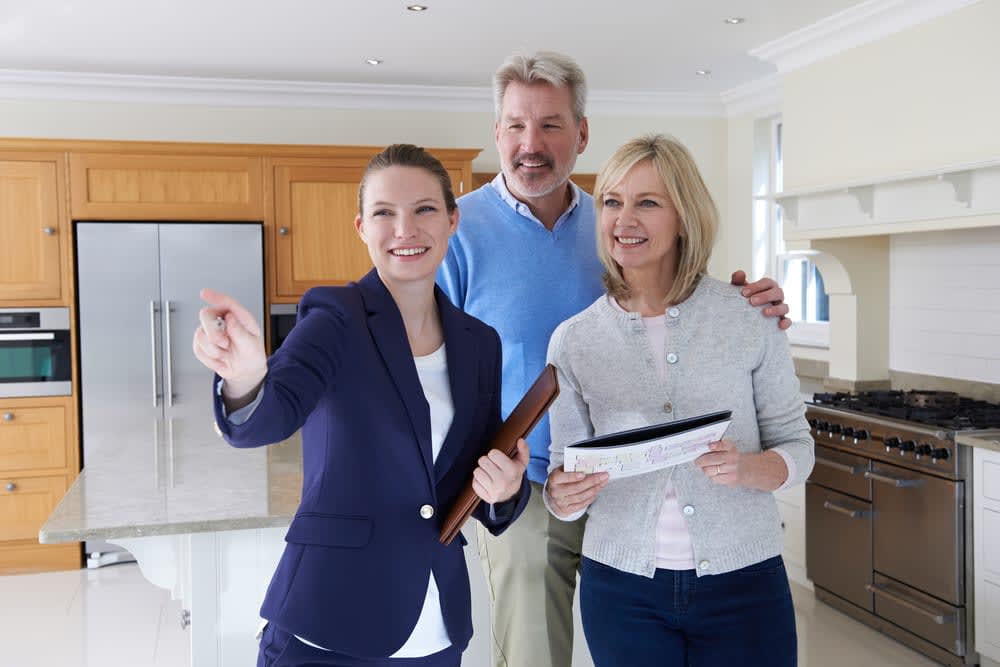 What Can Be Expected Of A Professional Realtor?
Capability, efficiency and good moral values can be expected of Las Vegas Realtors. In accordance to the All America's Real Estate book, competent agents give the extra time and effort to qualify the buyers and show them
Las Vegas homes
in their price range. They strategically plan the route and they pre-inspect the properties. Also, the agents have detailed knowledge on any financing options, the latest updated on home trends, and they share potential buyer's information on any local housing market or house transaction. Reputable agents strictly follow the code of ethics where they avoid any high pressured tactics, any home that does not fit the needs and they also inform any problems regarding the property. Las Vegas Realtors always show respect to other agents and real estate firms, and never speak bad of them.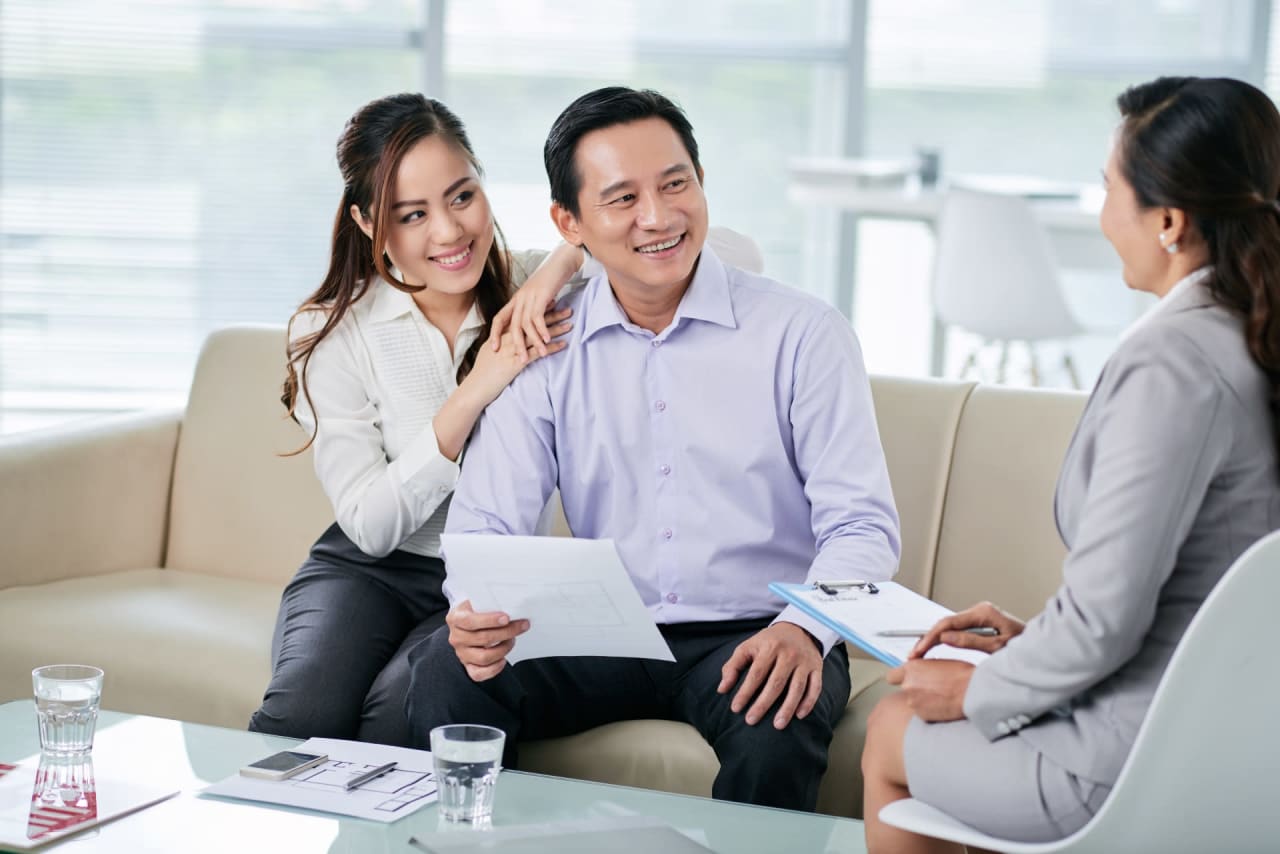 Are Home Buyers Guarded Against Any Home Buying/Renting Discrimination?
According to the Law,
Las Vegas Realtors cannot discriminate based on race, color, religion, gender, disability, family status or national origin. They are also not allowed to imply any directives from the seller to discriminate. If there is any suspicion of discrimination, a complaint can be filed the nearest Local Department of Housing and Urban Development (HUD) office. Complaints can also be filed by calling the HUD's toll-free number,
1-800-669-9777
or can be filed by visiting
HUD
.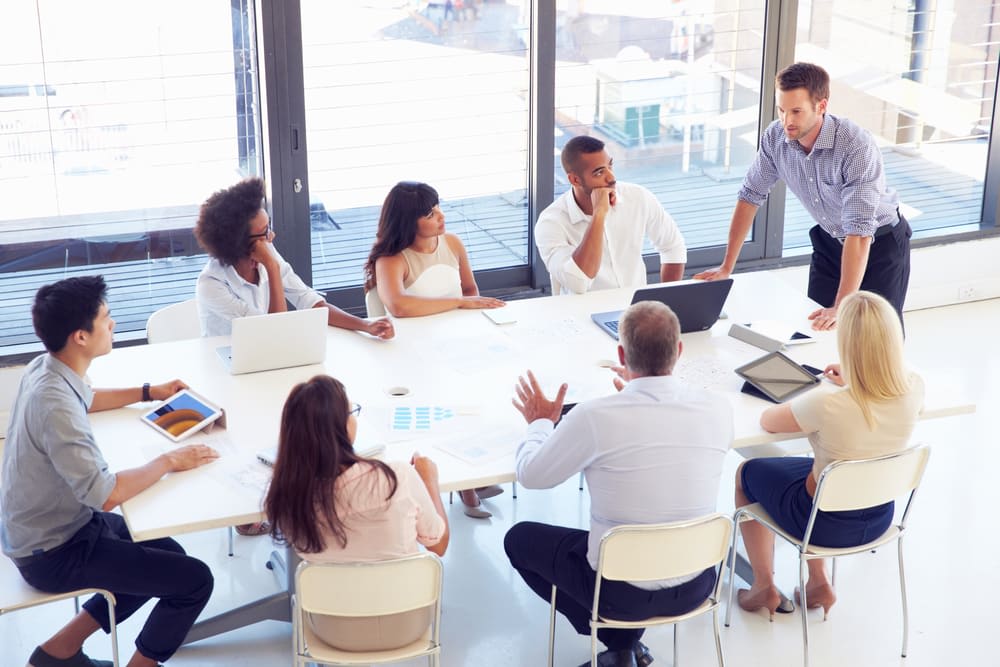 What Are The Benefits Of Possessing A Home?
There are a lot of advantages to owning
Las Vegas homes
. The most alluring advantage is that you own the home which gives you total control of the living space as compared to having a landlord with rules to follow. Other benefits result from tax savings and capital accumulation as the property appreciates in price over time. Equity can also be used to help children go to college, to buy a second home, or to make home enhancements.
Any mortgage interest that was paid on
Las Vegas homes
loan is tax deductible, as is the local property tax. If the fixed-rate home mortgage loan is available, this will help you calculate the mortgage monthly payment and can give you a chance to invest more on other things.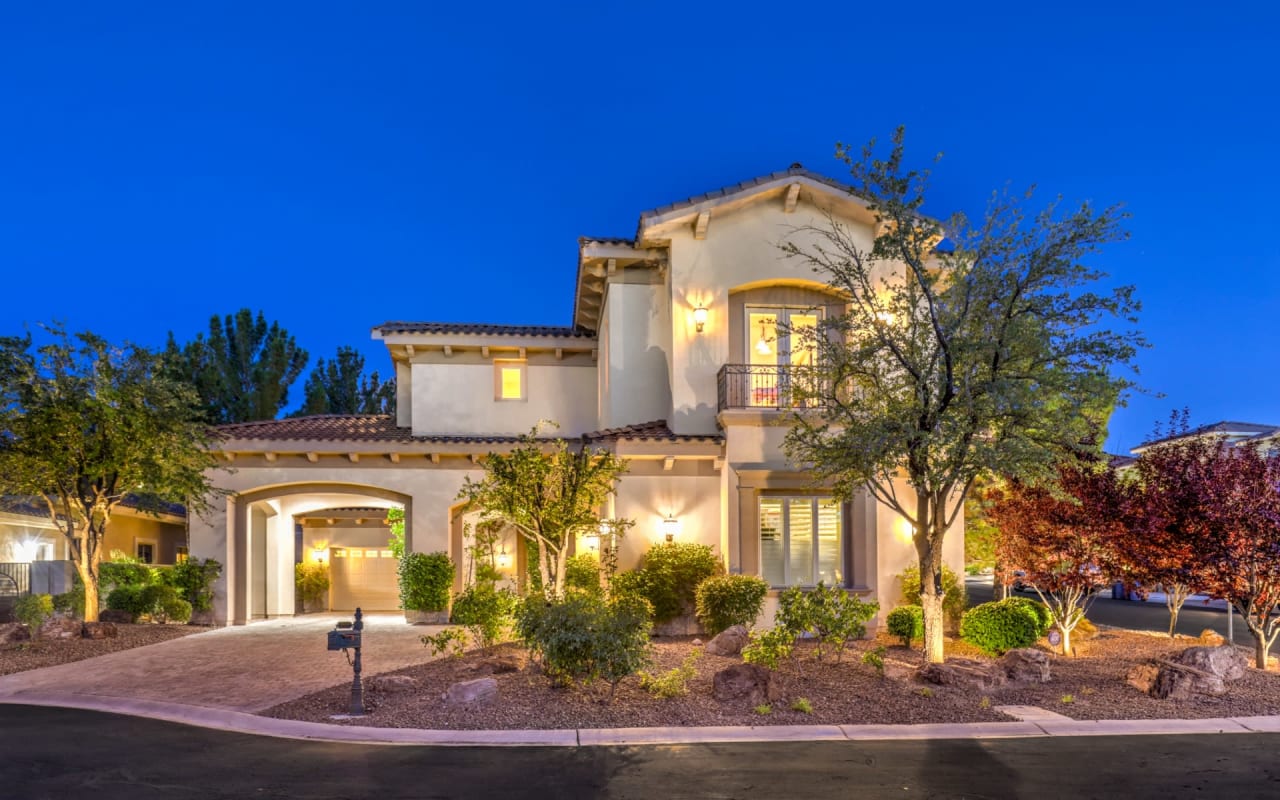 How Do I Know If I Should Add Space to My Home or Just Buy A New House?
A couple of things to consider when buying
Las Vegas homes
are the costs, the needs of each person, and what features can add value in the future. Another important thing to consider here is the emotional attachment to the current home. According to Philip S. Wenz, the writer of Adding to a House: Planning, Design & Construction, notes that adding on a home is cheaper than having a new home built and it can give a "new" home without the sadness or trouble of moving.

Other concerns:
Having the cash on hand to finance the home development or needing a loan?
What is the cost of the equity on the property? A decent deal can ease the way to obtain a loan for house improvements.
Is it reasonable to increase the existing space?
When it comes to the building laws or local zoning, what are allowed? Regardless of the needs and wants to improve the Las Vegas homes, make sure to clear the restrictions that is allowed in the town or city.
Is there any other home that is affordable and that can satisfy the change of housing needs?
Remember to take a look at every option possible. Be sure to decide on what can be lived with – being in the current home or a new home.
Source: RISMedia's Real Estate Information Network (RREIN) & Berkshire Hathaway HomeSerivces Nevada Properties.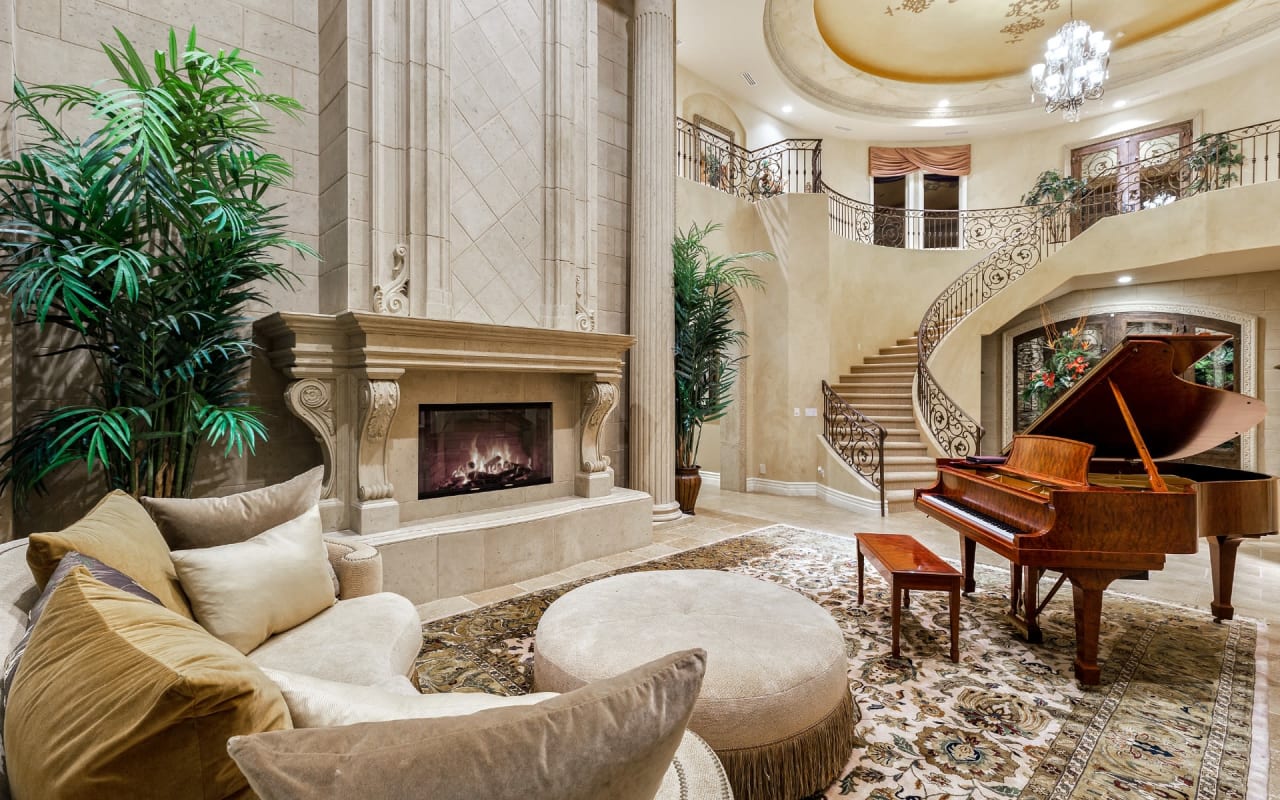 AXIA Mortgage Home Loans
Visit Axia Home Loans, our mortgage lending partner, to find out about mortgage rates and how to qualify for a mortgage loan in Las Vegas.
We work every day to create sustainable homeownership through responsible and ethical lending. Founded in 2007, and now 100% employee owned, Axia Home Loans has developed a reputation for providing superior customer service and producing well-educated and prepared homeowners. Get started today.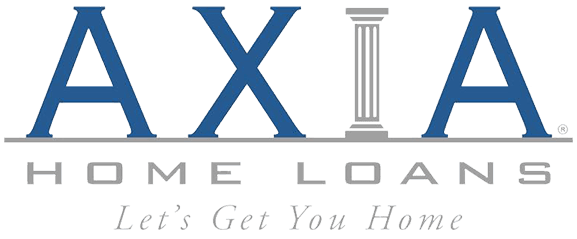 AmeriFirst Financial, Inc.
For more than 30 years, AmeriFirst has helped people achieve their dreams of homeownership. As an established mid-sized independent mortgage company, we can offer you trust and credibility. However, we're still nimble enough to provide new solutions through consistent collaboration with loan officers, real estate partners and aspiring homeowners. Learn More about AmeriFirst Financial, Inc.
Here
. Our loan programs have been designed to make your American Dream of homeownership come true.
Apply Here
for one of our Loan Programs.


American Home Shield
A Home Warranty company that is on your side. If there's one thing you can expect, it's the unexpected. That's why American Home Shield exists. We're here for you. As a member, you know your budget, your time and let's be honest, your sanity, are covered. Today we're the undisputed leader in home warranties, helping to provide peace of mind to millions of homeowners, regardless of the age or condition of their home. We also provide the convenience of having a single number to call when something goes wrong. Whether you are in the middle of purchasing a home or if you've lived in your current home for years now, we've created a home warranty plan designed to put the control of responsible homeownership back in your hands. Visit
www.ahs.com
for more info or
Shop Plans Here
.